Our cigar cases are built to last not just for years, but for generations.
By simply typing the Serial Number in the search bar, you will immediately be able to verify the authenticity of your cigar case.
Through the Warranty Tag, you will learn more about your cigar case and how the leather was created following the traditional Italian artisanal method.
Each tag is printed with anti-counterfeiting techniques and carries a progressive serial number that allows the consortium to identify, at any time and anywhere in the world, both the tannery supplying the leather and the manufacturer of the product.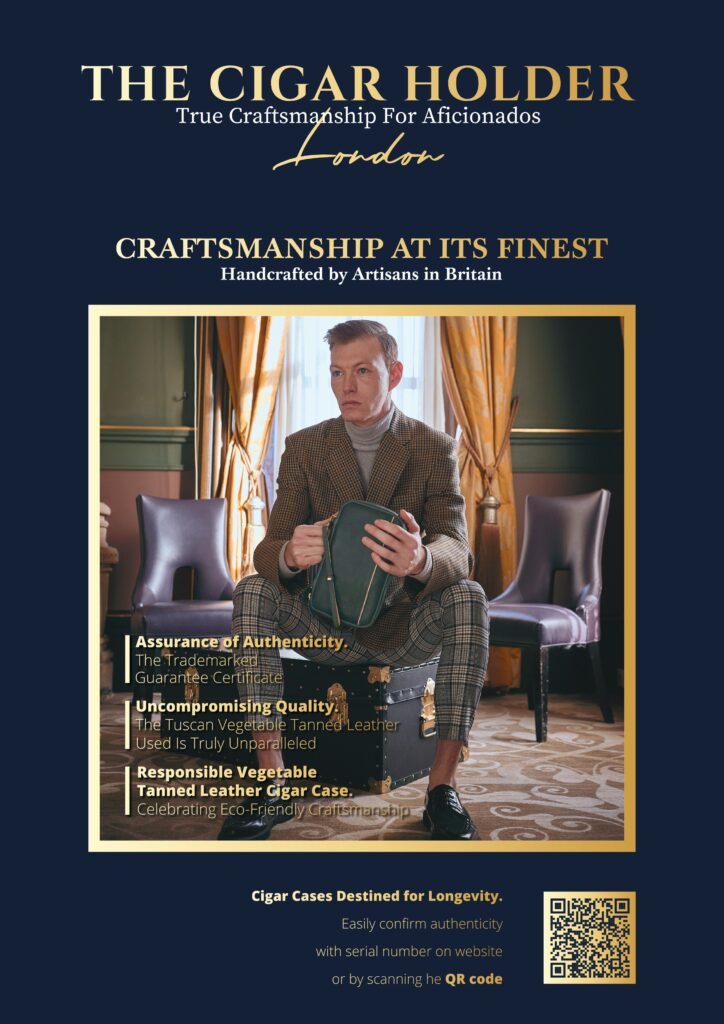 Please enter your Cigar Case serial number 000000AA below.
DISCOVER IN STORES
Find a retail location to see a Sierra Maestra Cigar Case in person.
CONTACT US
Have your questions answered by phone or email.
OUR NEWSLETTER
Signup to hear about our upcoming
cigar cases.