Featured Press Articles
Luxury Cigar Cases
"If you're lucky enough to hold one of our cigar cases in your hands, the rich heady scent of the Italian leather will be the first thing to permeate your senses. There is a sense of adventure and luxury with each one – an untold story." – Charles, leather craftsman
Discover More
All Products
Sale Products
Best Sellers
Recent Products
New
Davidoff WC The Late Hour Robusto
Davidoff Winston Churchill The Late Hour Robusto is a sophisticated and luxurious ultra-premium cigar.
A unique blending of Nicaraguan and Dominican tobaccos aged in the finest single malt whisky casks results in a medium to full body smoke with amazing flavors and aromas.
Discover More
Discover The Cigar Holder London
Premium Handmade Leather Cigar Cases
A cigar leather case that will exceed your expectations. Each case is carefully handcrafted in the United Kingdom within the Melton Mowbray area and it is guaranteed to last a lifetime.
Cuban & New World Cigars
Whether you are a novice smoker or a cigar aficionado, we offer a wide range of Cuban Havana cigars as well as other famous cigar brands from around the world. 
Premium Quality Control
Our storage facility is equipped with world-class humidity and temperature-controlled system.
DAVIDOFF YEAR OF THE RABBIT LIMITED EDITION 2023
Celebrate the New Year with this epitome of elegance. Crafted for aficionados born in the year of the rabbit. Its likable character is captured in this delightful blend.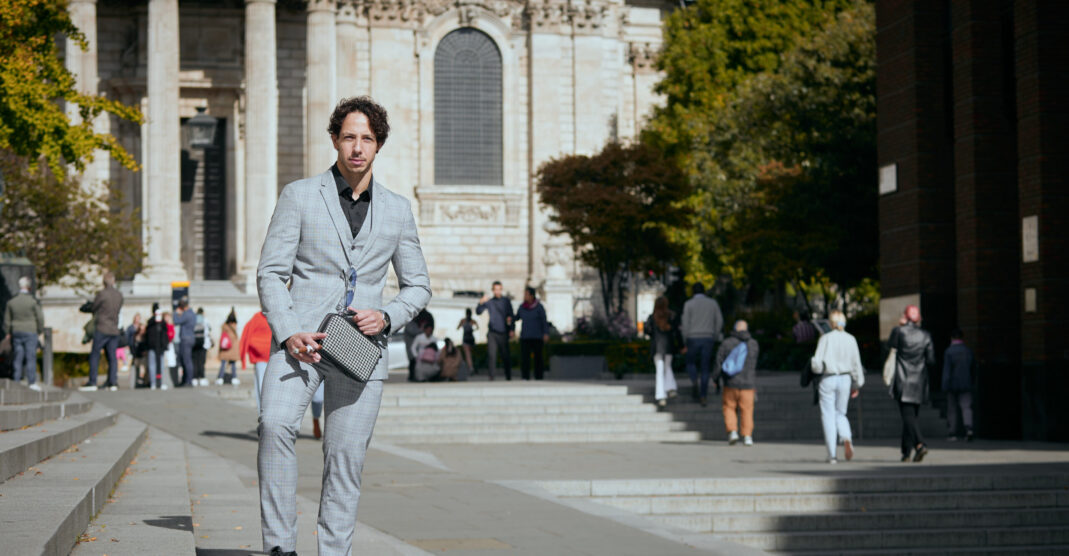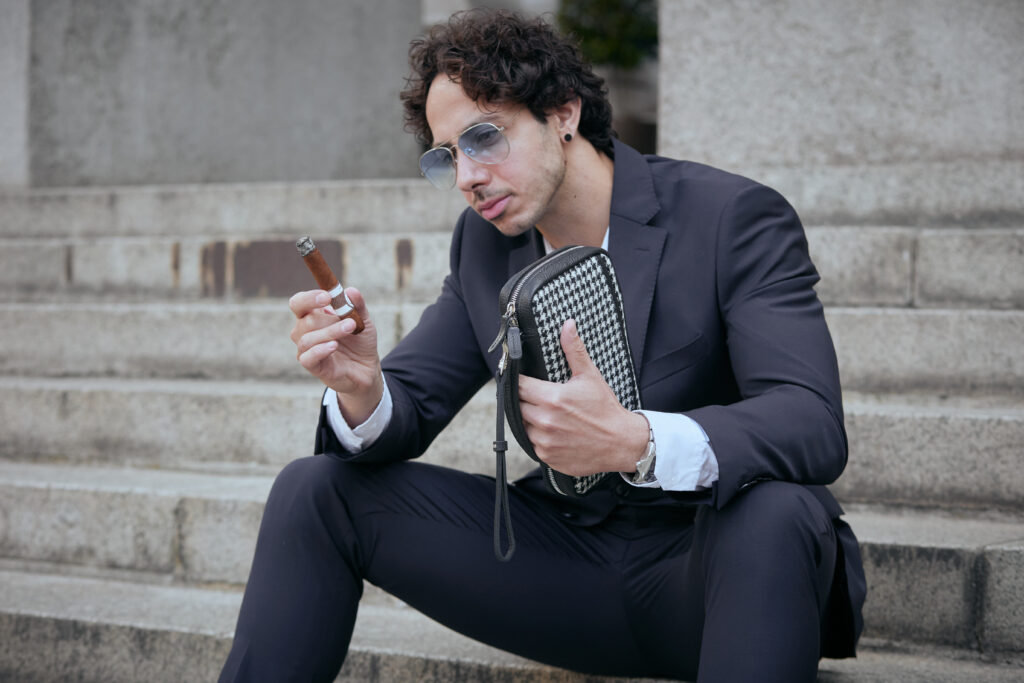 TIME FOR TWEED
Harris Tweed Limited Edition Cigar Case
Carry your cigars and carry yourself in style with the ultimate accessory for the season, The Harris Tweed Cigar Case.
Discover More