You probably don't think much about the significance of the zipper. Often taken for granted, the zipper is essential to a great leather cigar case. Zippers are a very important component of a cigar case and should never be compromised. 
For this reason, we are using Riri, the choice of many high-end designers makes a very durable product, while still having a sleek aesthetic.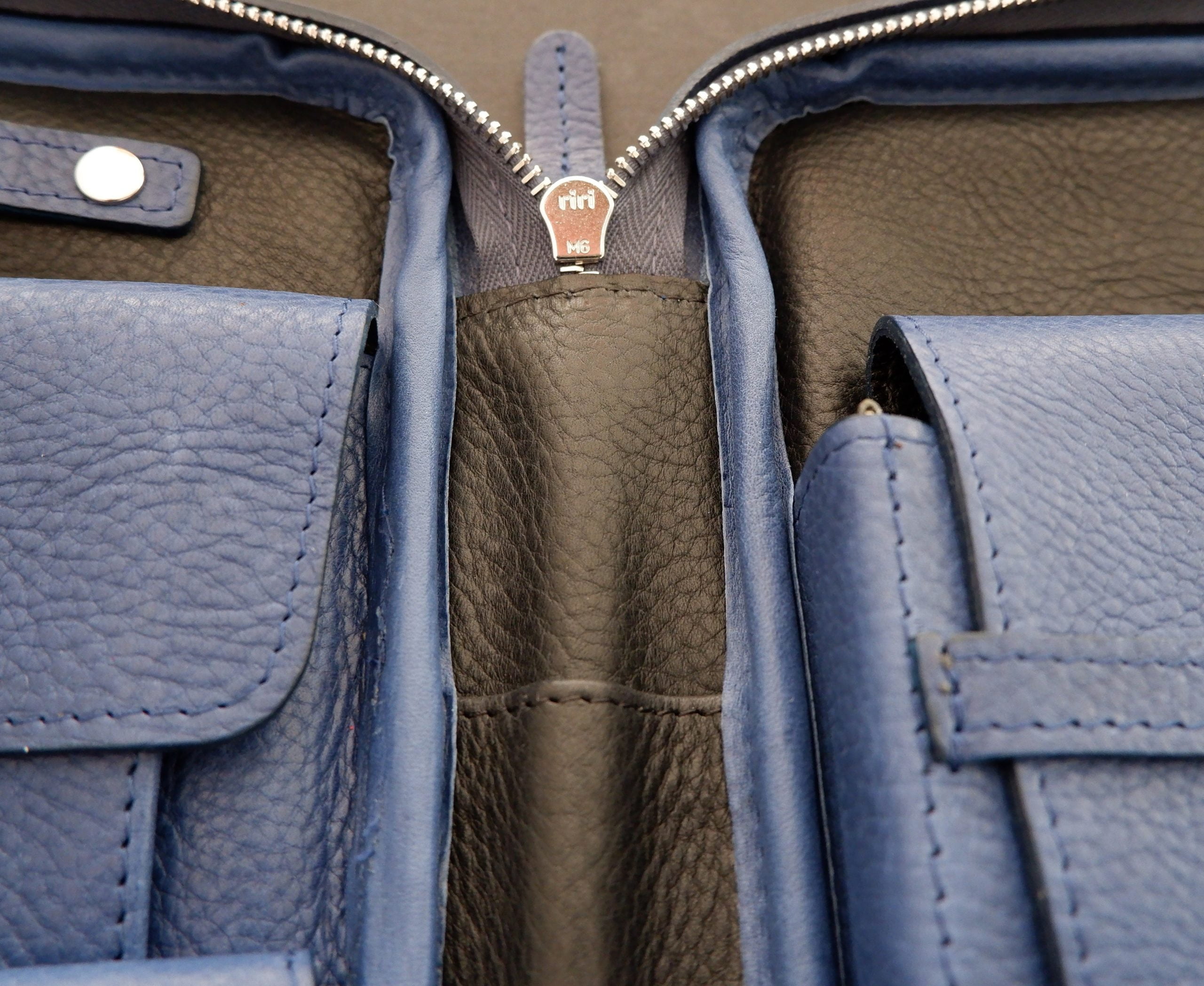 What To Look Up For?
Open and Close
It sounds really obvious but I can't tell you the amount of time that we've bought a bag that required a herculean amount of strength to open and close. Or you close and halfway, you realized another part of the zipper had opened under load. Struggling to open your cigar case when the whole point is to conveniently open cigar your case quickly. Bonus: There are also different zipper pulls that have different bonus functions. Some have a grip for easier pulling, others have visual ones such as leather to match the look.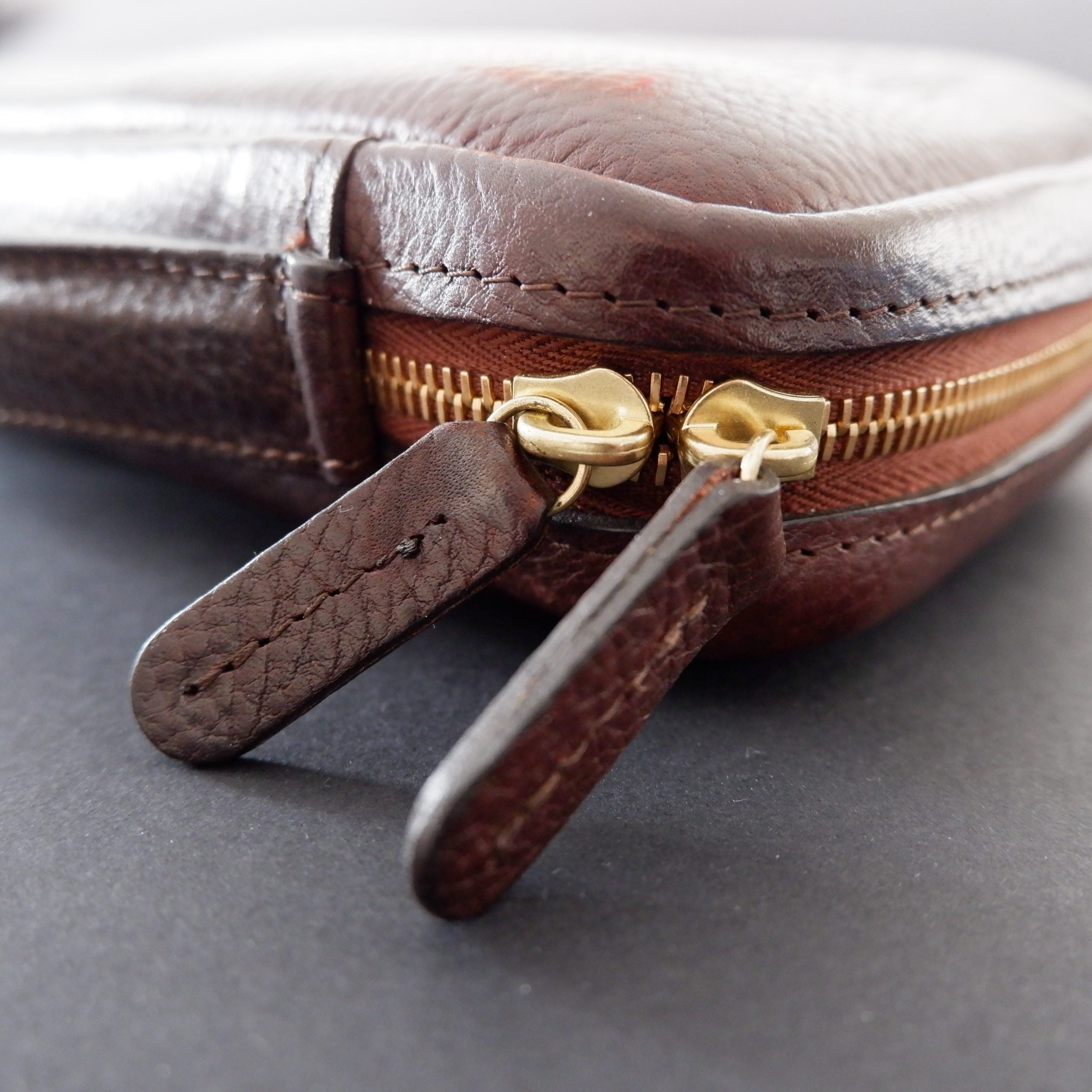 It must be durable
Zippers are one of the most used parts of a leather cigar case. So it is often under a great amount of stress every day. While there's always a possibility for any zipper to break, if it is of high quality, it should last a long time. It's another nightmare when you're pulling and then your zipper breaks in slow motion just leaving the slider body.
It should match your purpose
Are you often commuting in the city? Or are you always outdoors? Are you meeting high executives? Sierra Maestra Leather Cigar Cases have specific looks and zippers have specific design reasoning behind them.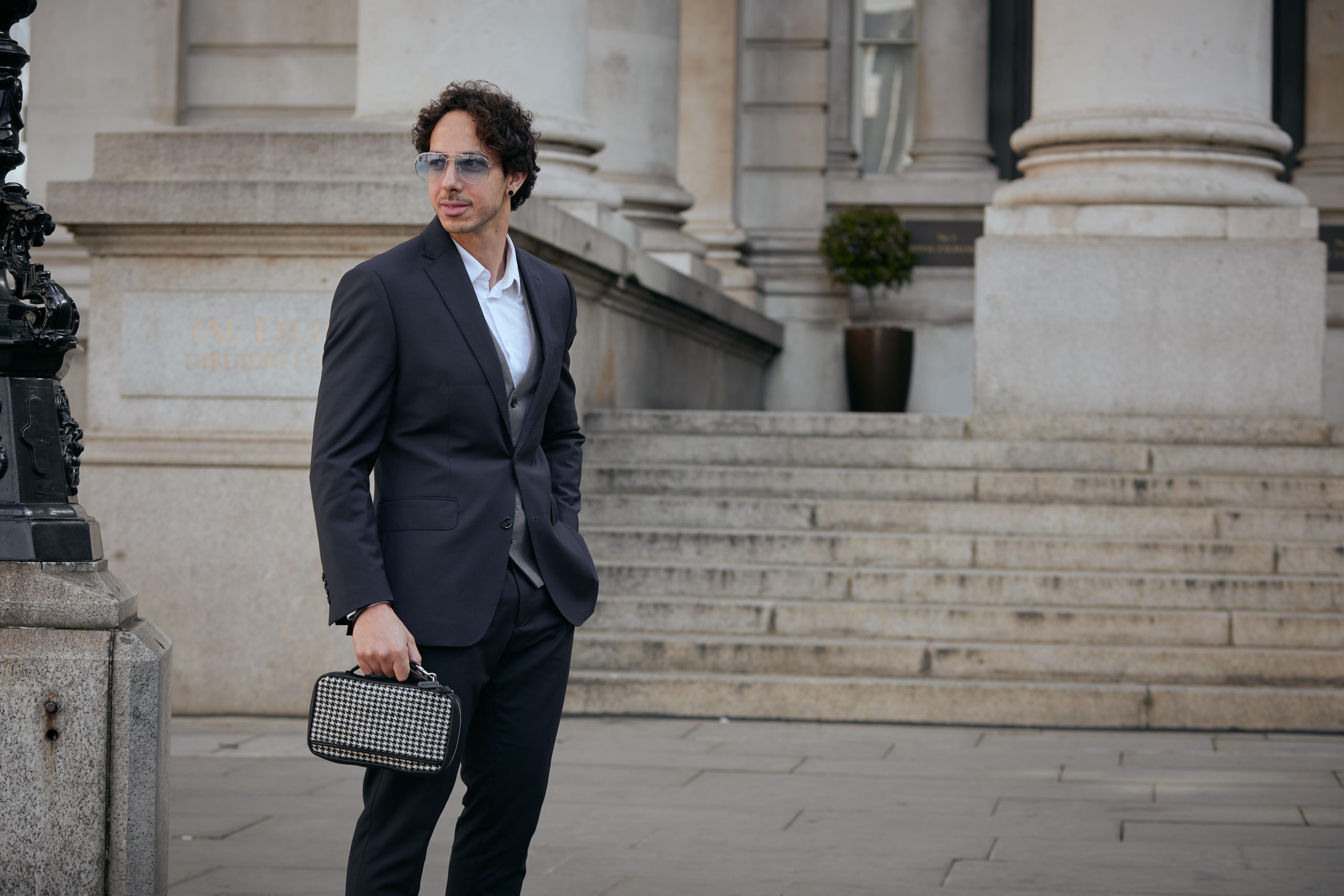 Our Riri zippers are made to be unique. The Riri Group, the leader in metal accessories manufacturing, stands out in terms of product range and unique offer, thanks to its five distinctive brands: Riri, a reference point for metal and plastic zippers; Cobrax, a well-known producer of press buttons, jeans buttons, and rivets; Cobrax Metal Hub and DMC, specialized in the design, development, and production of metal components for leathergoods; Amom, a company focused on the accessories sector for footwear and clothing and on fashion jewels.
More articles:
How To Choose A Great Quality Leather Cigar Case
Sierra Maestra Blue and Black Leather Cigar Case
Best Handmade Cigar Travel Case
Art'otel New Boutique Hotel Opens In Battersea Power Station