The timeless saga of Indiana Jones has captivated audiences for decades with its gripping narrative. Now, it's your turn to sample the exhilarating adventures of this iconic archaeologist — though, in a form more suited to a holiday.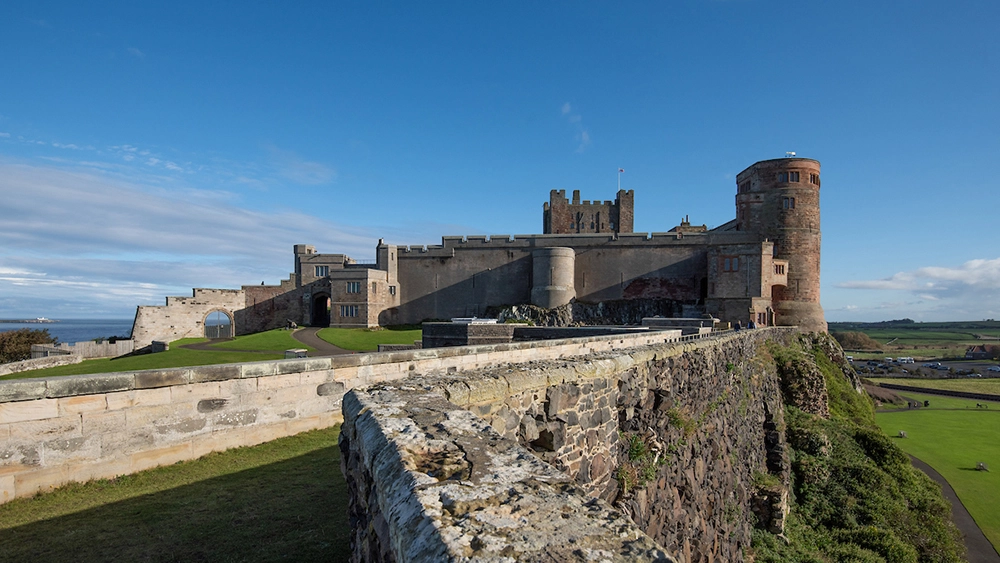 Crabtree & Crabtree, a leading holiday lettings company, is presenting fans of the franchise with an extraordinary opportunity. You can immerse yourself in the entrancing universe of Indiana Jones with a stay at Bamburgh Castle. This iconic location plays a key role in the forthcoming instalment, Indiana Jones and the Dial of Destiny. You have the choice between two exclusive accommodations: the Neville Tower or the Clock Tower. Each offers unparalleled views of the stunning Northumberland coast.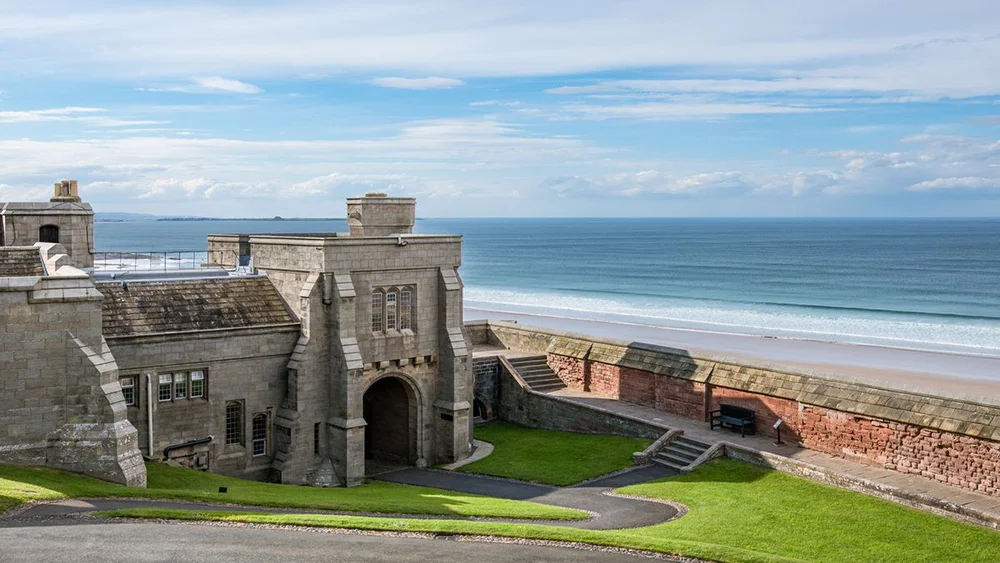 Emma Crabtree, founder of Crabtree & Crabtree, shared her excitement at offering this unique opportunity to fans. She highlighted the unique charm of waking up in such a historically significant and iconic castle. Emma communicated the allure of having the castle all to oneself — a privilege reserved for guests after visiting hours.
The castle provides two luxurious accommodations, each spacious enough for four adults. The Neville Tower houses two bedrooms and one bathroom, while the slightly larger Clock Tower accommodates guests with three bedrooms and two bathrooms. Each residence features a three-storey layout with spacious living areas and fully equipped kitchens. Guests will likely spend a substantial amount of time exploring the castle and its grounds, which are accessible once daily visitors have departed. This also extends to complimentary access to the staterooms during normal opening hours.
Boasting a rich history spanning over 1,400 years, Bamburgh Castle is one of England's finest and best-preserved castles, as noted by Crabtree & Crabtree. This castle isn't just a backdrop for the upcoming Indiana Jones film, it's also the historical location for Netflix's acclaimed series 'The Last Kingdom' and its sequel film, 'Seven Kings Must Die'. Fans of these productions will be thrilled by the recent unveiling of a dedicated exhibition within the castle, showcasing costumes and props used by the leading characters.
For those whose interests reach beyond the silver screen, the castle offers more than just cinematic glamour. The exquisitely appointed apartments in both towers provide a taste of coastal living that's authentic and luxurious. Whether you envision a quiet day curled up with a good book on the comfortable sofa or an adventurous day exploring the nearby picturesque beaches, this experience brings you as close as possible to living in your very own castle. All that's needed to complete the look is your favourite fedora.
Pricing for this unique experience starts at approximately £285 per night for the Neville Tower, while stays in the Clock Tower begin around £310 per night.
More articles:
Limited Luxury Cigar Sampler
British Retailer size? Presents Its Exclusive adidas Originals Archive All Team "Green"
Cigar Tips for Beginners
How To Cut Your First Cigar