In a remarkable auction event, a pristine 1958 Rolex Milgauss achieved an astounding price of $2.5 million USD at Phillips. What makes this sale even more remarkable is that it was purchased by a representative of Rolex themselves, setting a new record for the highest price paid for this particular watch at an auction.
Originally designed for scientists in 1956, the Rolex Milgauss was created to withstand high levels of electromagnetism encountered in laboratory environments. It was commissioned by scientists at Geneva's Conseil Européen pour la Recherche Nucléaire (CERN) who required a wristwatch that could maintain accurate timekeeping even in the presence of strong magnetic fields. To meet these demands, the watch featured a soft iron cage that protected its movement, enabling it to withstand up to 1,000 gauss.
The auctioned timepiece, produced in 1958, boasted a black honeycomb dial, Rolex's iconic rotating bezel, and second hands shaped like lightning bolts. Although the Milgauss was never as popular as some of Rolex's other models, its status among watch collectors remains high. Vintage Milgauss watches often fetch six-figure sums at auctions, but this recent sale has set a new benchmark, indicating a growing demand for this iconic timepiece.
It is worth noting that Rolex discontinued its latest version of the Milgauss in March, further adding to the allure and collectability of the vintage models. With this record-breaking sale, the legacy of the Rolex Milgauss continues to captivate watch enthusiasts worldwide.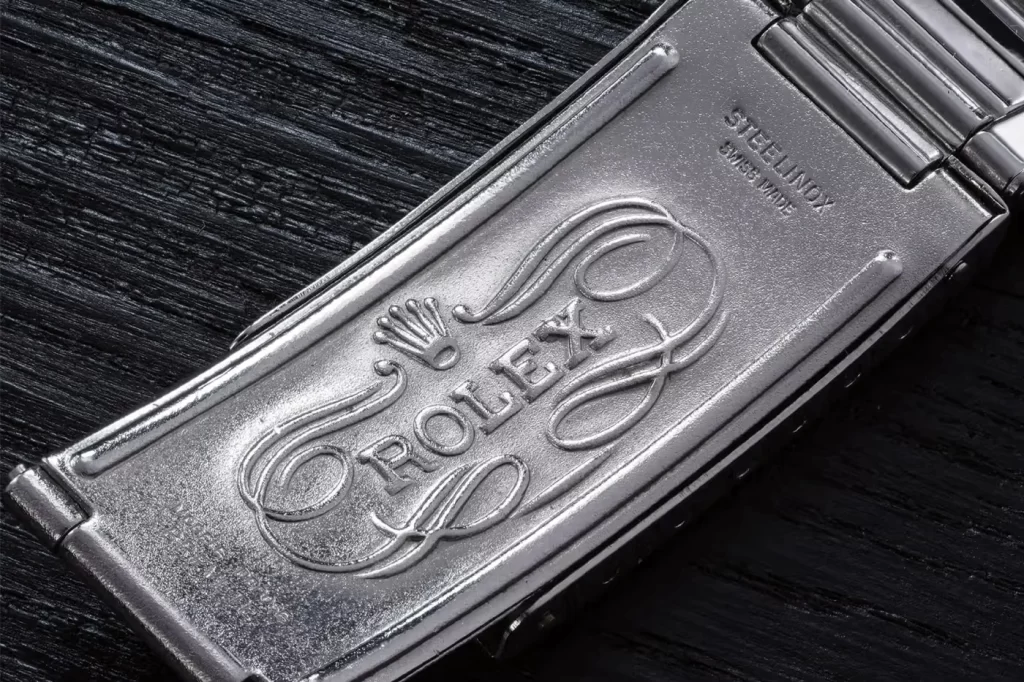 More articles:
Paul Newman's Rolex watches to be auctioned in June
Rare 14k Yellow Gold Rolex Pre-Daytona 6238 Surfaces for Sale
Unveiling the Best of Geneva Watch Auction XVII: A Preview of Timeless Treasures
Guantanamera Cigars
Unearthed Patek Philippe "Pink-on-Pink" 1518 Timepiece to be Auctioned by Sotheby's