Art'otel opens its doors at Battersea Power Station, marking its UK debut. Born from the passion of art enthusiasts in the early 90s, each Art'otel blends art with hospitality. The London location joins other global destinations like Amsterdam, Berlin, Budapest, and Cologne. Notably, Berlin's location is a host to 300 creations by the famous artist Georg Baselitz.
Dazzling Interiors by Jaime Hayon
The London branch showcases the work of award-winning Spanish artist, Jaime Hayon. From the get-go, visitors are treated to his vibrant designs. In the lobby, Dutch artists Klunderbie offer a touch of surrealism with British symbols. Moreover, Hayon has adorned the TOZI restaurant with beautiful tapestries made from recycled yarn.
A Fusion of Art and Heritage
Hayon's art perfectly matches the Battersea building's rich history. Furthermore, it anchors the emerging cultural district by the Thames. Guests have easy access to a variety of shops, cafes, and eateries.
Luxurious Amenities Await
Guests are in for a treat with top-notch facilities like the rooftop infinity pool and jacuzzi. This space, situated on the 16th floor, offers panoramic views of London. As a bonus, JOIA, located just below, is run by the Michelin-starred chef Henrique Sá Pessoa. He combines British and Iberian tastes, giving guests a unique dining experience. On top of that, the adjacent TOZI Grand Cafe serves up Italian treats.
Nearby Attractions
Right opposite the hotel is the Battersea Power Station shopping area. Additionally, guests can experience Lift 109, a thrilling ascent up a historic chimney. At its peak, a glass observatory provides a breathtaking view of London's skyline.
Book Your Stay
For reservations, reach out to Art'otel London Battersea Power Station at +44 333 400 6152. Room prices start from £400 per night.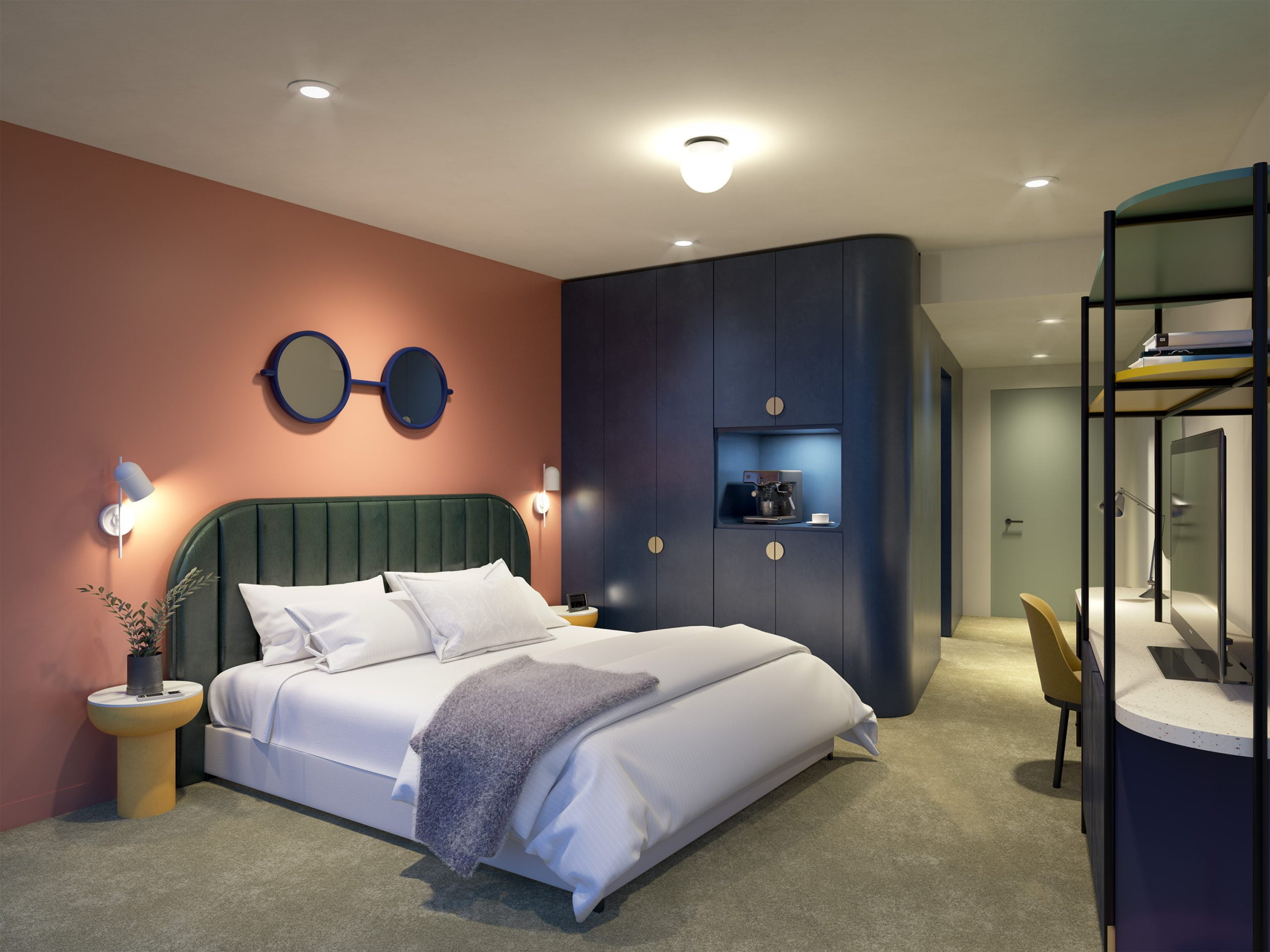 Subscribe to our mailing list and receive 10% OFF on your first order.
More articles:
No Ten Hotel Cigar Lounge and Terrace
The Montague on the Gardens Hotel London Cigar Terrace
Where to buy cigars in Cuba
James Hetfield of Metallica Discusses His Preferred Cigars
Hermès H08 Watches and Wonders 2023: New Colors and Materials