At The Cigar Holder, we believe that the key to exuding luxury is to create quality. We achieve the finest quality cigar cases through our impeccably-sourced leathers and craftsmanship.
The trademark and logo Pelle Conciata al Vegetale in Toscana tell the story of our product: leather, vegetable-tanning extracts, and the skillful hands of the Tuscan master tanners, true to the artisan traditions of this special place.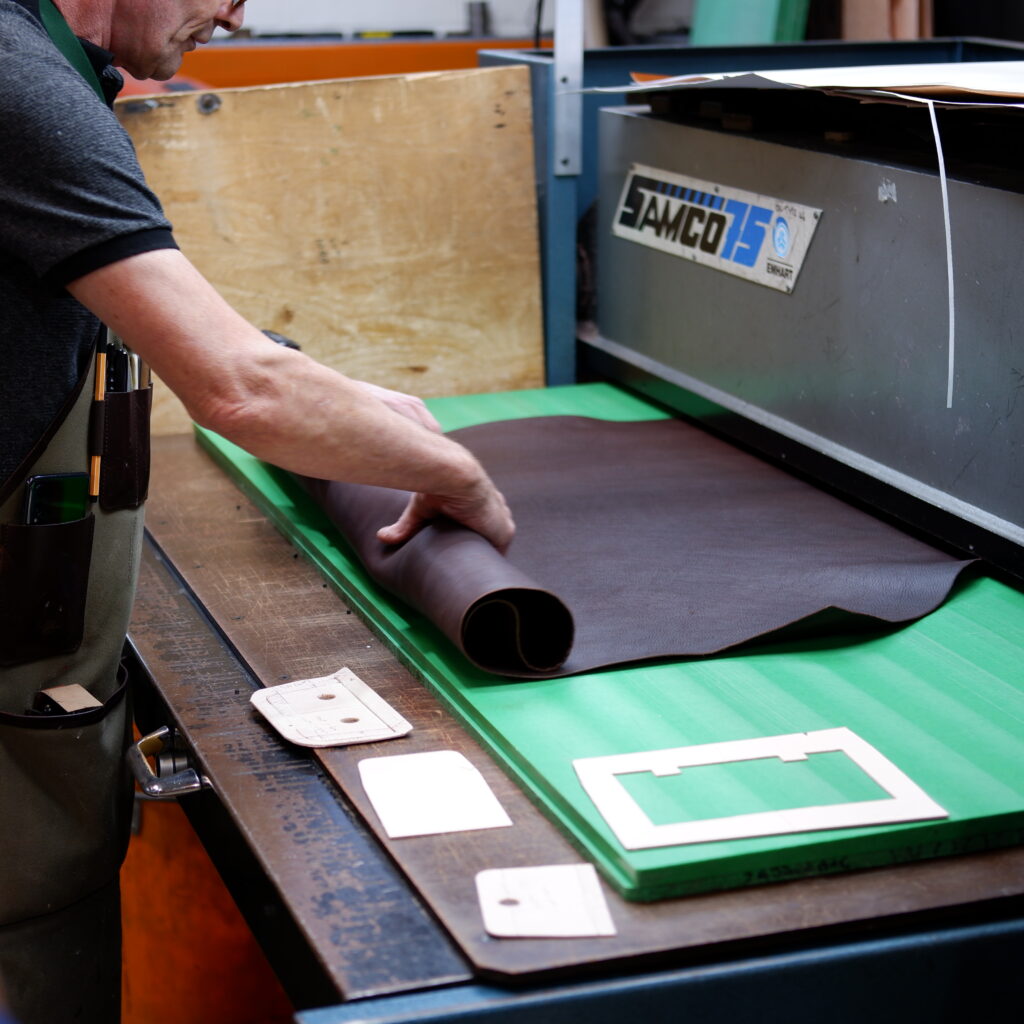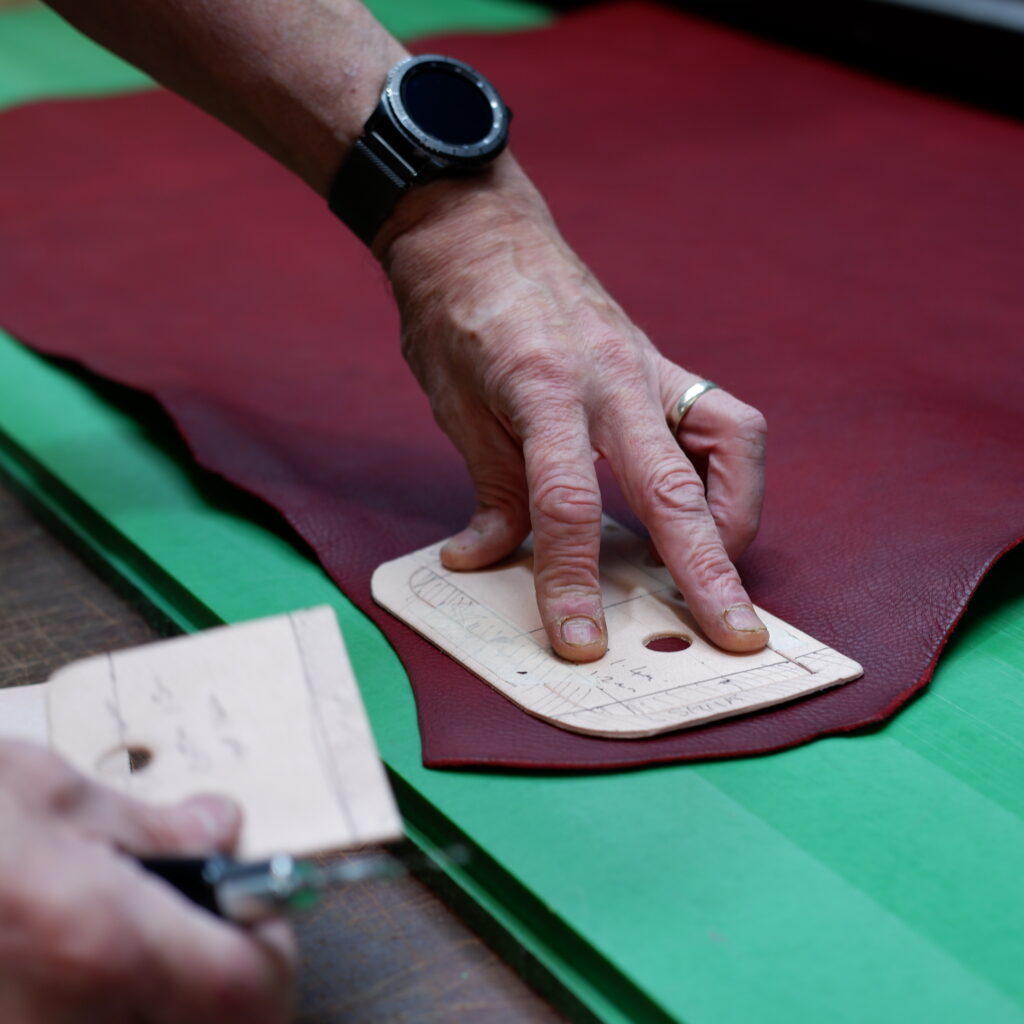 Each cigar case is carefully handcrafted, so no two are an exact carbon copy of the other.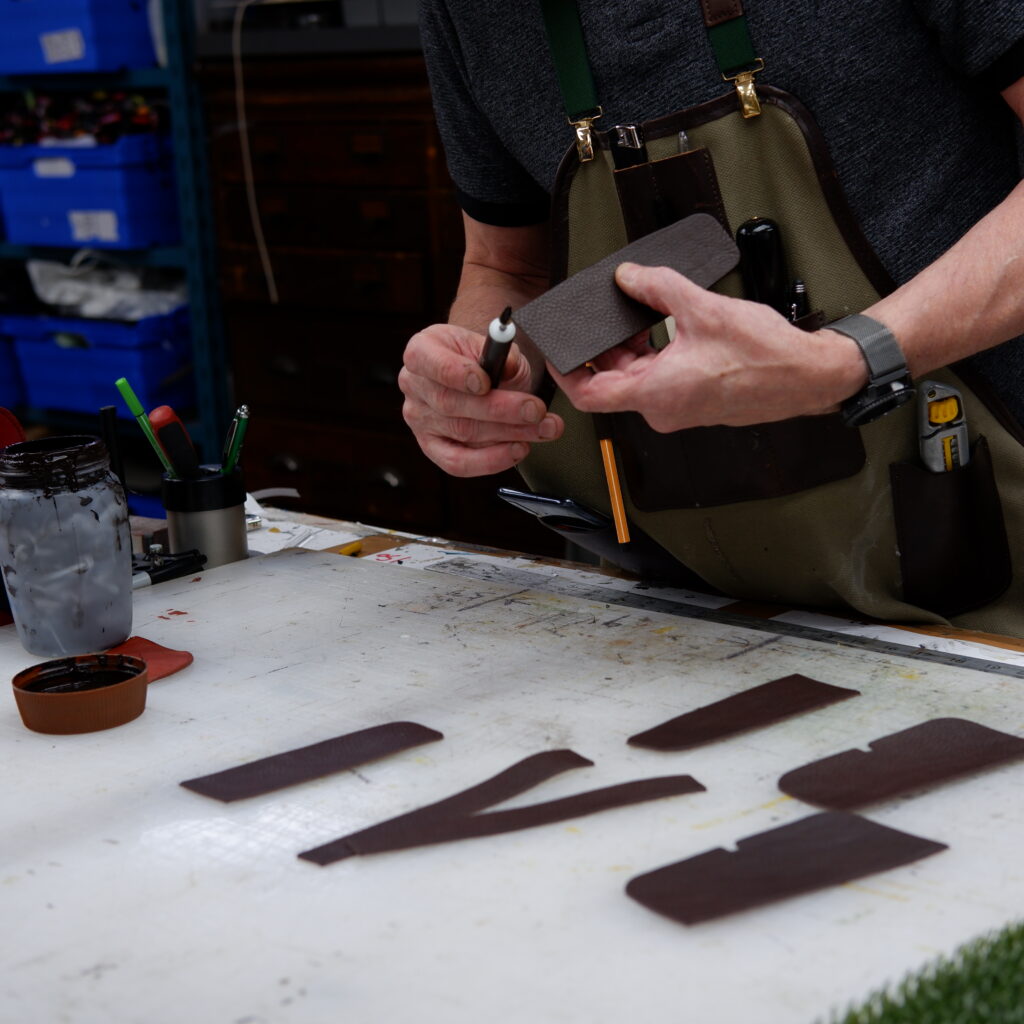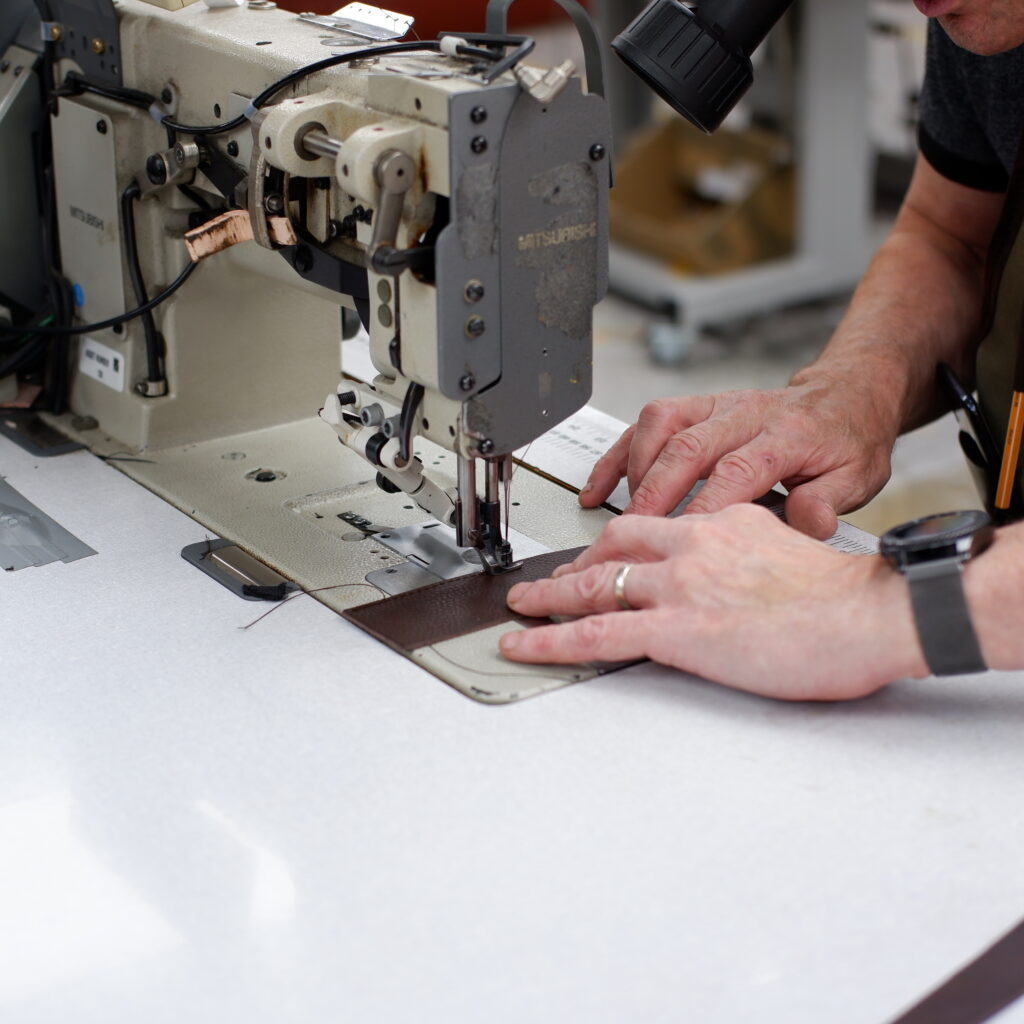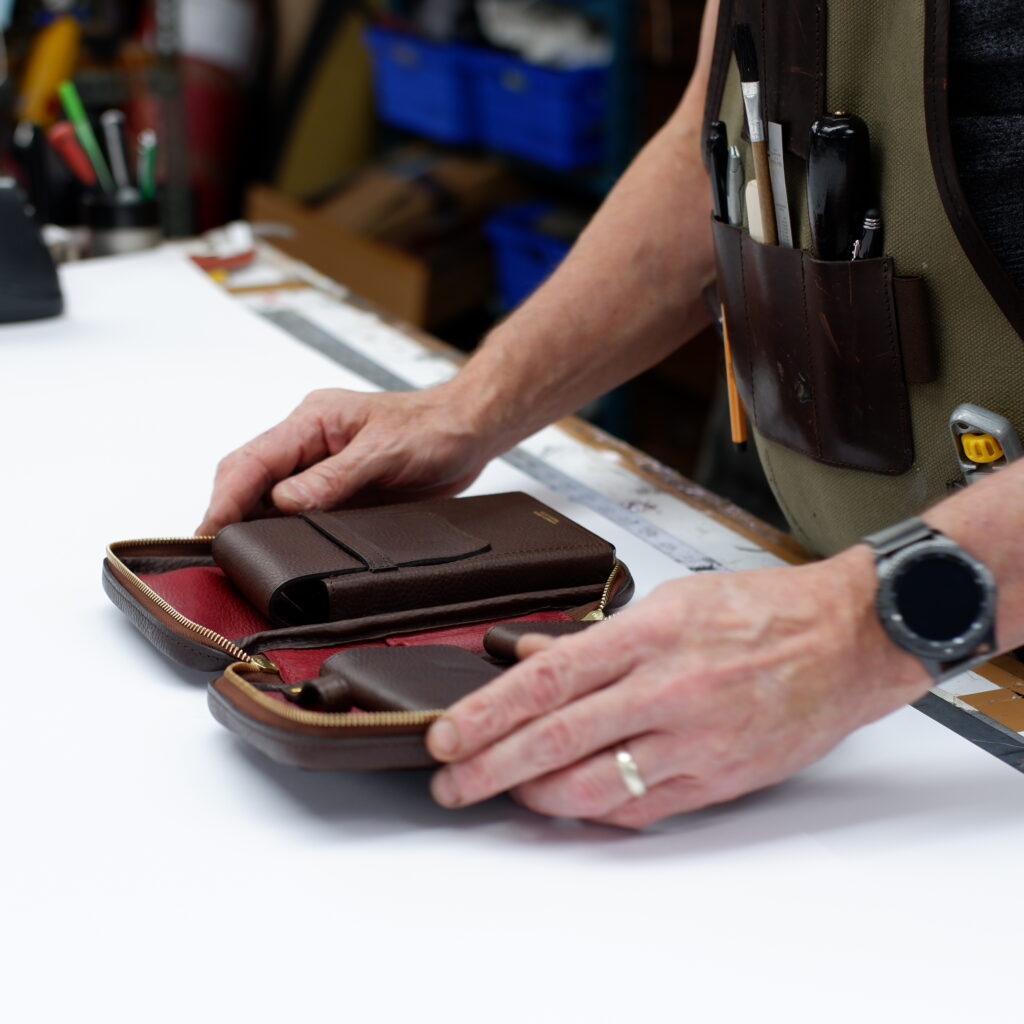 We spend time with each design putting it to the test in real life before making it available to purchase, so we truly understand our product experience before we share it with our customers.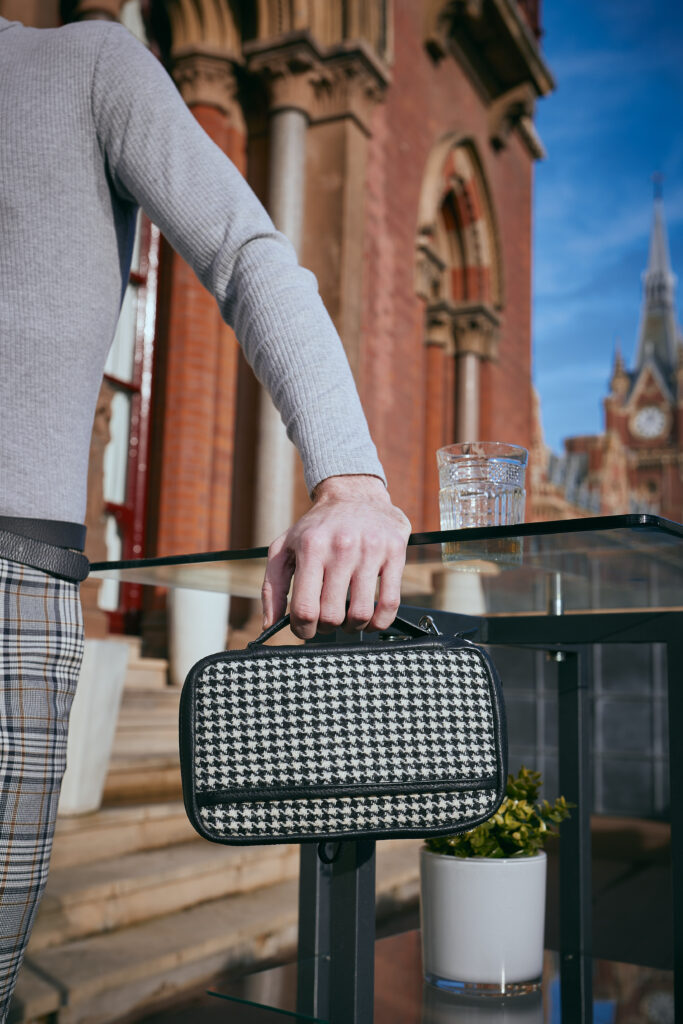 We make cigar cases for people who appreciate true quality and durability. Our customers are those cigar aficionados who want something that fits into their busy workflow days, but also compliments their best look for a night out and can survive their adventures into the great outdoors.
"Quality is the pride of workmanship." – W. Edwards Deming
Shop cigar cases here