Plasencia Cigars has announced the release of the limited edition "The Year of the Rabbit". The new cigar commemorates the Chinese New Year (January 22, 2023), which is the start of the "Year of the Rabbit". The Year of the Rabbit will be a limited-edition cigar and will come in just one size, 6 ½ x 54 Toro. Production is limited to 6,000 boxes of "The Year of the Rabbit" and only 3,000 are for the U.S. market.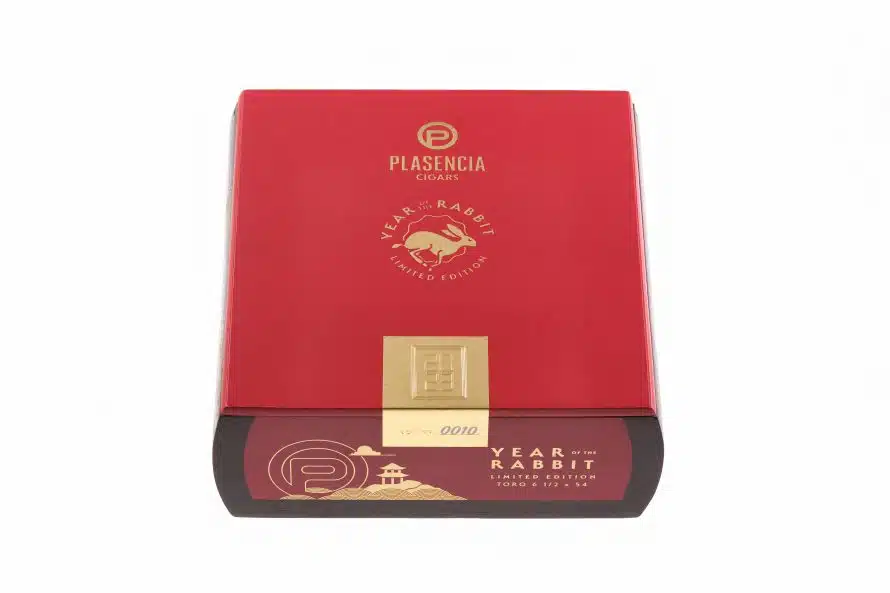 The sign of Rabbit is a symbol of longevity, peace, and prosperity in Chinese culture. The new year is predicted to be a year of hope. Gentle and elegant, the rabbit's ability to adjust readily to different conditions is what stands out most to the Plasencia family.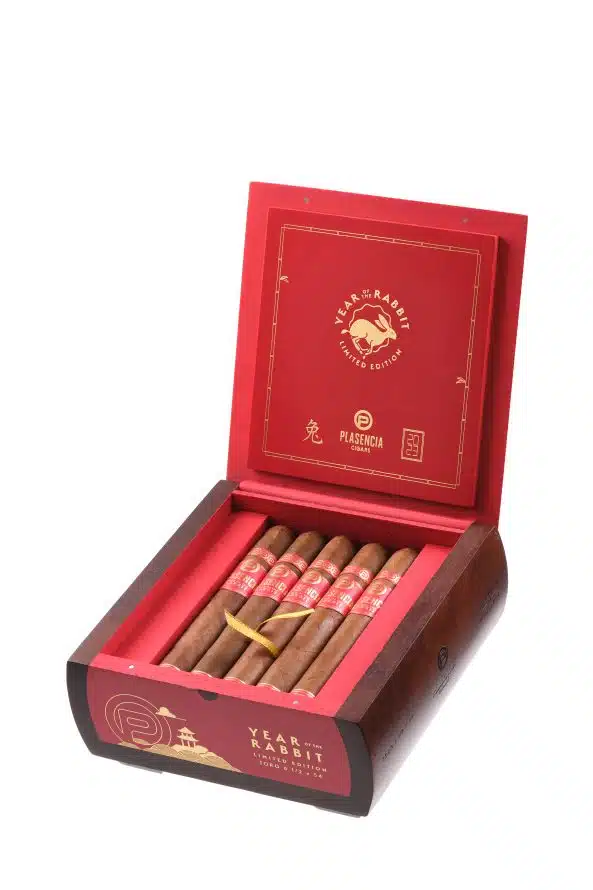 The "Year of the Rabbit" is a Nicaraguan puro using tobacco from the various Plasencia farms. The blend is focused on tobacco from a very special area within the Jalapa Valley, the cigar is described as mild to medium-bodied. This blend was created to match the redeeming features of the rabbit, such as gentleness and elegance. It features notes of nougat, green tea, cedar, and cardamom.
"The Rabbit represents the perfect animal for these changing times for its ability to adjust during various times with grace and elegance. I would also like to emphasize that since the rabbit is a symbol of longevity, our tobacco also improves over time to achieve those incredible flavors. We strongly feel that "The Year of the Rabbit" cigar brand will accurately represent the Chinese New Year."
More articles:
Plasencia Alma Fuerte Colorado Eduardo I Cigars
Why People Smoke Cigars
Master y Dynamic Unveils Updated MH40 Wireless Headphones
Basic Things You Should Know as a Cigar Smoker
The Top Mistakes Cigar Smokers Make and How to Avoid Them