The Ultimate Blend of Luxury and Sport In the luxury fashion realm, few items blend sophistication with athleticism like the Louis Vuitton boxing gloves. Designed by the iconic Karl Lagerfeld, these gloves ensure exclusivity with their $15,000 USD price tag.
What's Included: More Than Just Gloves The unique set isn't just gloves. It's a symbol of design and function. With the gloves, you get a boxing mat, a monogrammed dust bag, and a crafted case.
A Find at Justin Reed Justin Reed, a well-known consignment shop in Los Angeles, showcased this rare item on its digital platforms. Their Instagram and official website both feature the gloves, highlighting their unique appeal.
Signature Design Elements These gloves, in Louis Vuitton's classic brown and orange leather, boast the famous LV monogram. Moreover, the dust bag has "K.L.," hinting at the connection between Lagerfeld and Louis Vuitton.
Added Functional Touches The leather carrier isn't just for show. It houses a boxing training mat with LV emblems. Plus, a QR code on the mat links to boxing exercise videos, ensuring the set is both stylish and useful.
A Must-Have for Enthusiasts Available in top condition, enthusiasts can grab this pair at Justin Reed. These gloves, more than boxing tools, cater to fashion lovers and sports fans alike.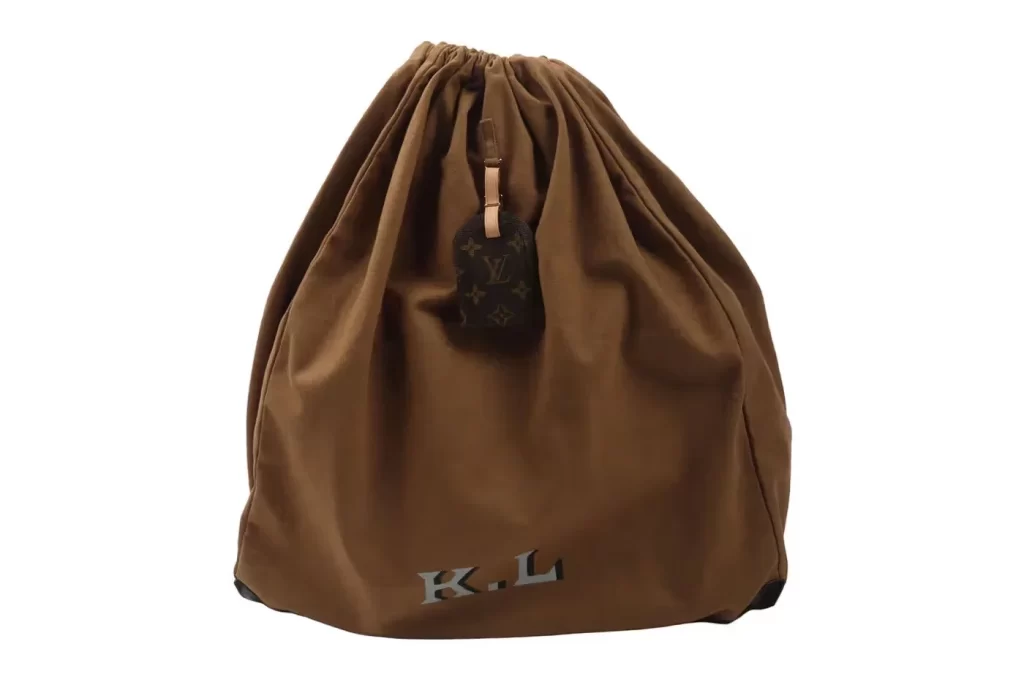 For more fashion news subscribe to our mailing list today.
More articles:
Louis Vuitton cigar case 150
Seiko Watches and Wonders 2023
Saint Louis Rey cigars
Gucci news
Storing cigars in factory boxes