Every once in a while, a luxury item comes along that redefines elegance, and the Louis Vuitton Cigar Case 150 is just that. Crafted meticulously from opulent mahogany, this masterpiece is more than just a cigar case. It is an experience.
The case flaunts a stunning ebony finish, accentuated beautifully by a pear wood Monogram inlay. Designed with precision, it can seamlessly store up to 150 cigars. More than just storage, the case promises to maintain the ideal humidity, ensuring each cigar remains as fresh and aromatic as intended.
The price, you ask? A cool £7,450. While it might raise eyebrows for some, to the discerning eye, it's evident that this isn't just about stowing away cigars. It's about owning a piece of art, a testament to one's refined taste.
For those who are passionate about their cigars and understand the nuances of a good smoke, this case is more than an accessory. It stands as a mark of sophistication, adding a touch of class wherever it graces its presence, be it an upscale home study or a corporate office.
Here's a snapshot of what the Louis Vuitton Cigar Case 150 brings to the table:
A promise of freshness: Your cigars stay fresh, always.
An emblem of luxury: It's not just a case; it's a statement.
Craftsmanship par excellence: Made from the best materials, it's built to last.
Peace of mind: The case comes with a lifetime warranty.
So, as you marvel at the sheer elegance of this humidor, take a moment to wonder: Who could be the lucky one to own this epitome of luxury?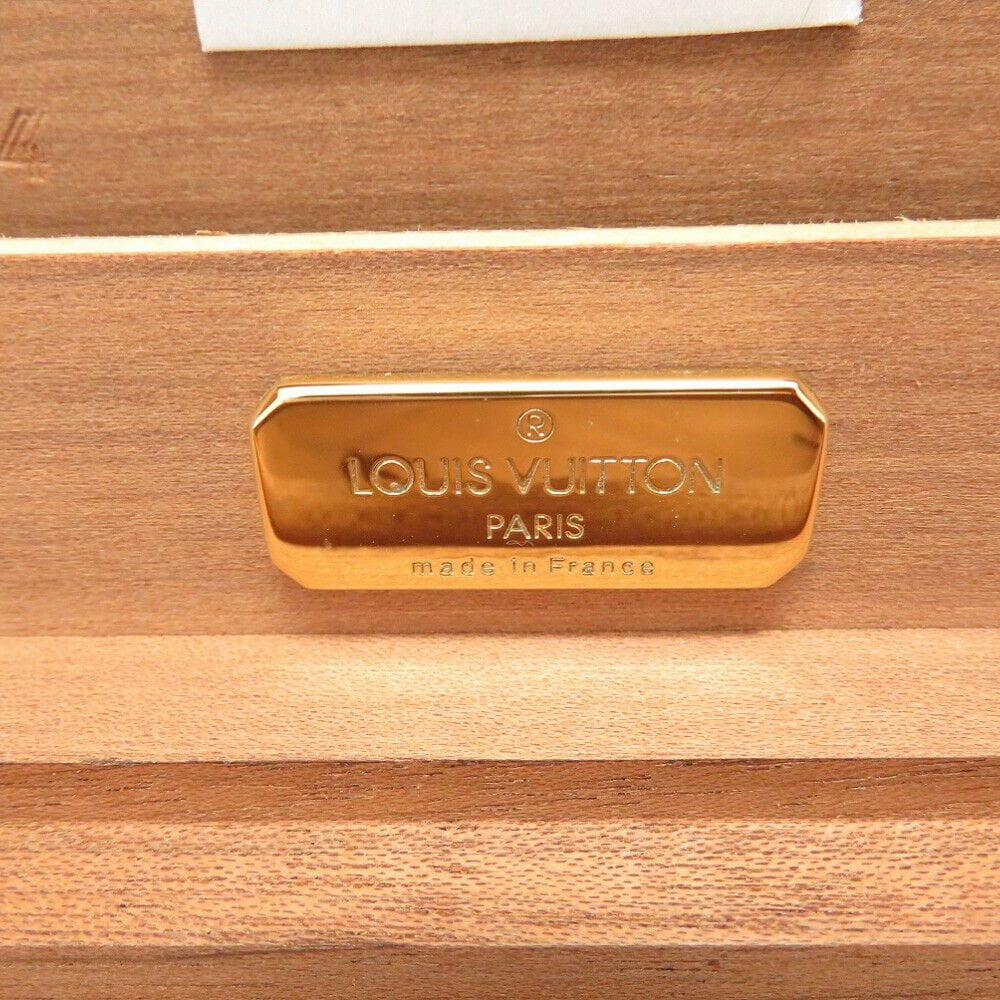 Subscribe to our mailing list and receive 10% OFF on your first order.
More articles:

Why are leather cigar cases expensive
Seasonig your cigar humidor
Where to buy cigars in Cuba
Storing cigars in factory boxes
Top tips for cigars online shopping