Experience a new level of opulence with the Mansory Land Rover Range Rover. The British luxury SUV has been given a bold transformation by the renowned tuning house, Mansory. The Mansory Range Rover offers an elevated level of luxury and performance, featuring a host of upgrades across four main sectors: design, wheels, interior, and performance.
The exterior upgrades include a range of carbon fiber elements, including a new hood with a ventilated grille, a front splitter, wheel arch widening, side skirts, a new rear diffuser with a quad-pipe set-up, and two spoilers. The 24-inch black monoblock rims complement the carbon fiber elements, while the light-up Mansory badges on the front, back, and sides add an extra touch of luxury.
Step inside the Mansory Range Rover and experience a full interior re-trim and customization, complementing the exterior carbon fiber detailing. The lounge-worthy rear seats can be re-upholstered in premium leather, and the interior can be customized to your exact specifications.
The flagship V8 model can also be tuned by Mansory to produce 620 HP and 850 Nm of torque, allowing the 2.5-tonne SUV to reach 62 MPH in just 4.3 seconds. This impressive performance upgrade is sure to impress even the most discerning drivers.
To get the full Mansory Range Rover treatment, you can either provide your own Range Rover to Mansory or ask Mansory to build one from scratch. However, it's important to note that this transformation comes at a significant cost. The Mansory Range Rover is a luxury SUV that offers a new level of customization and performance for those looking to stand out on the road.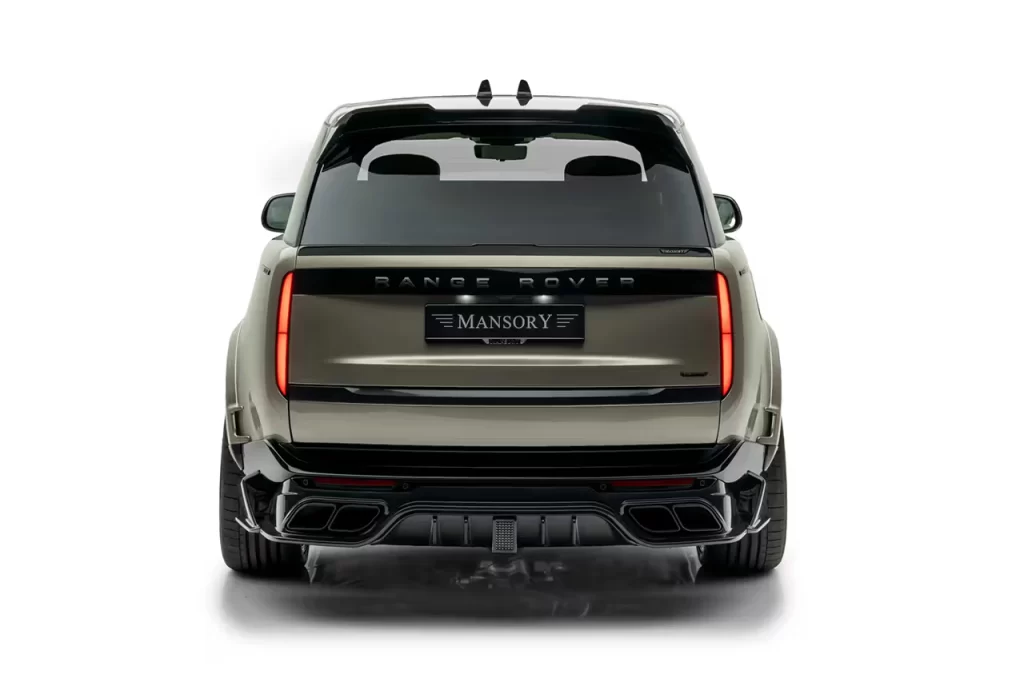 More articles:
Davidoff Cigars Range
Matching the taste – Enjoying a Habano
Boveda Butler
Rolls Royce unveils the final V12 coupe, the Black Badge Wraith Black Arrow