Since its 2013 introduction, Rolls Royce's Wraith model has been a signature in the automotive industry for blended luxury and performance. Now, the British automaker is presenting its last V12 couple with the new Black Badge Wraith Black Arrow.
The new bespoke model represents Rolls Royce's most powerful model and is cloaked in a dark gradient finish with shades of silver and black diamond. Enhancing the paint is a glass-infused 'Crystal' overlayer, which creates a motion blur effect. But the vehicle is also outfitted with pops of canary yellow on exterior detailing and interior elements like seats, dashboard, steering wheel and more. Other standout interior details include Black Wood door-lining, Thunderbolt Speedform seats and a Starlight Headliner with 2,1117 fiber-optic 'stars.'
To further celebrate the car's legacy, Rolls Royce only produced 12 units of the bespoke vehicle. With the end of Rolls Royce's V12 coupes, the automaker is preparing for its future in electric vehicles.
Check out the Rolls Royce Black Badge Wraith Black Arrow in the gallery below.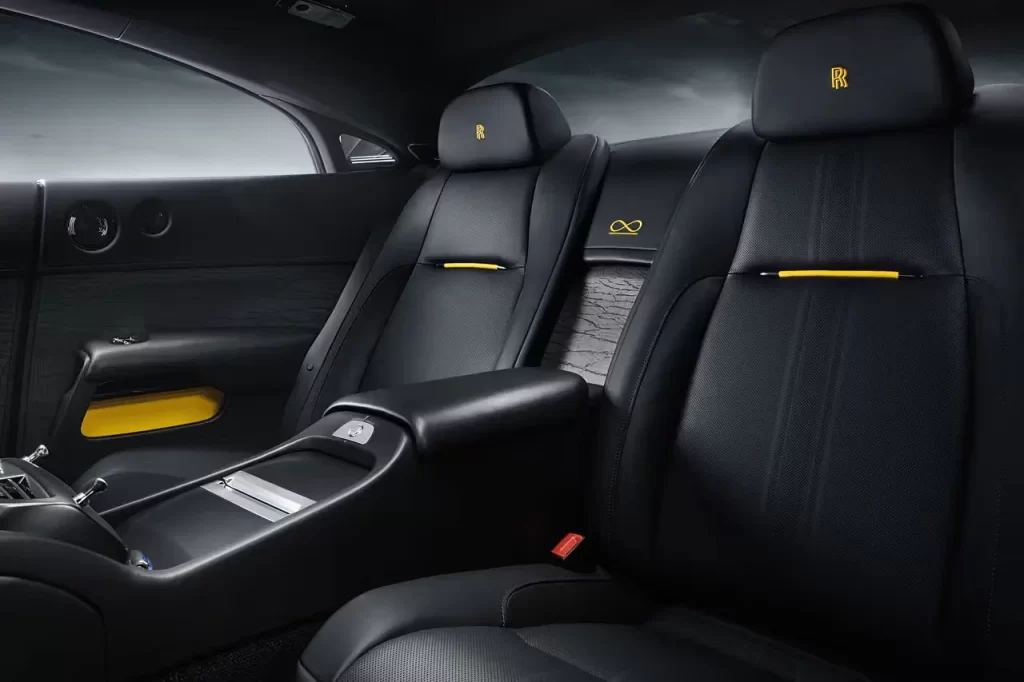 For more automotive news subscribe to our mailing list today.
More articles:
Nissan Unveils Plans for "R32EV" Electrification Project to Revamp Iconic Skyline GT-R
Culebras cigars
Quintero cigars