Aaron Sigmond, the renowned writer and cigar expert, has released his latest book, "Arturo Fuente: Since 1912," which tells the story of the Fuente family's legacy in the cigar industry. Sigmond, who has spent over 30 years exploring the world of cigars, is the author of several other luxury heritage brand books, including "The Impossible Collection of Cigars" and "Accutron: From the Space Age to the Digital Age."
The book was launched with a signing event at Maison Assouline in Piccadilly, St James, London. It celebrates the accomplishments of the past three generations of the Fuente family and their cigars, including the creation of the world-renowned Fuente Fuente OpusX, the first commercially viable all-Dominican-grown and -rolled puro ever. The OpusX marque has become synonymous with epicurean global luxury.
"Arturo Fuente: Since 1912" is richly illustrated with exclusive photography by Ian Spanier and features contributions from actor-director Andy García and Ciro Cascella, the executive president of Tabacalera A. Fuente. The book is a tribute to the cigar as a timeless passion and to the Fuente family's unwavering commitment to quality and tradition.
The book is presented in a handcrafted clamshell box and finished with authentic hand-tipped cigar bands, making it a must-have for any cigar connoisseur, especially for Arturo Fuente devotees. Sigmond's latest book is a testament to the resilience, strength, and humble beginnings of the Fuente family, and their contributions to the evolution of modern cigars.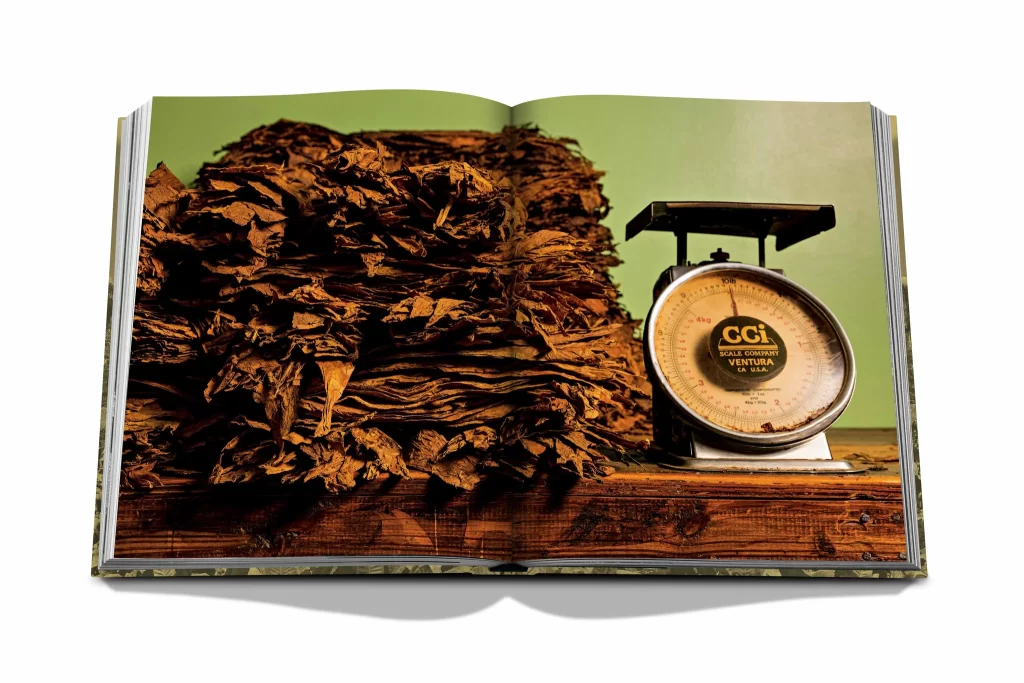 For more details on price points and availability, head over to the Assouline website.
More articles:
H Upmann Half Corona Single Cigar
H Upmann Coronas Major Tubed Cigar
Top 10 Christmas Cigar Gifts 2022
FATHER'S DAY GIFT IDEAS