Whenever Nick Nechita hosts a Cigar Networking Event, enthusiasts gather to share and learn. The Terrace Gin & Cigar Bar in Warrington served as the venue for this event, offering a mix of top cigars, fine whiskies, and engaging conversations. Let's dive into the evening's details: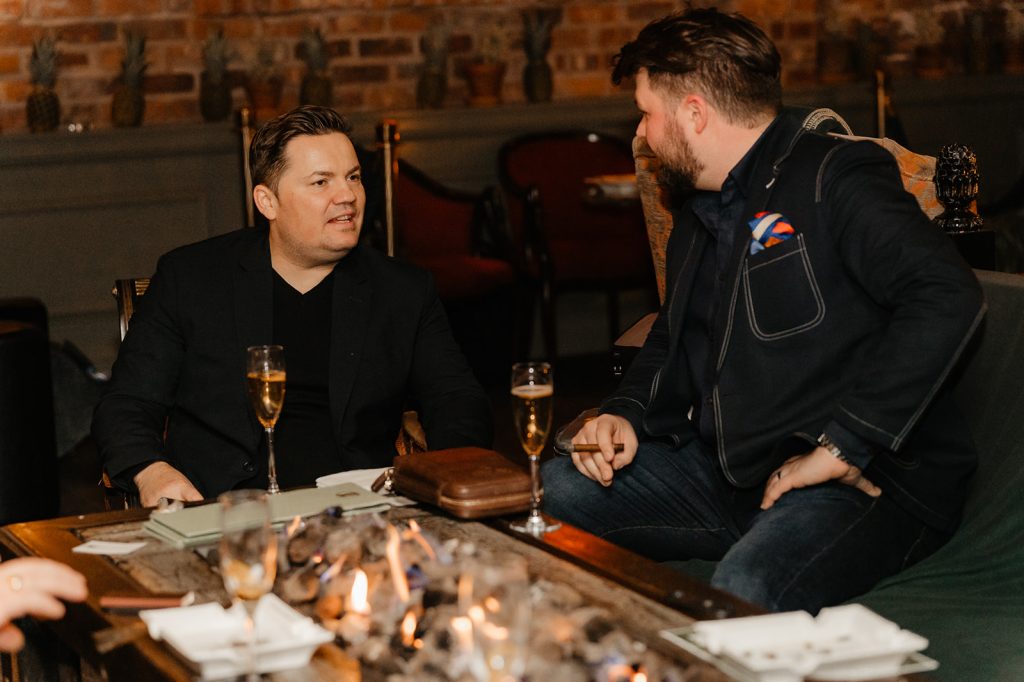 Gathering of Enthusiasts: The Terrace Gin & Cigar Bar in Warrington became a hub for those with a penchant for premium cigars. Guests from diverse backgrounds congregated, forging connections over shared interests.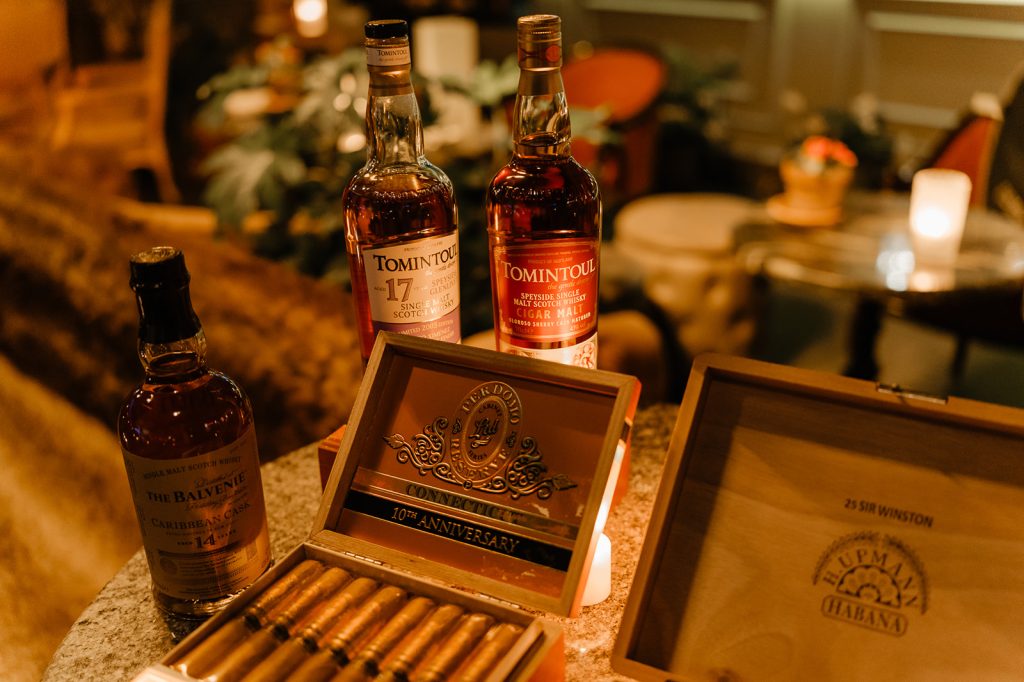 Ambience & Entertainment: The evening was accentuated by the mellifluous strains of live music, creating an atmosphere ripe for conversation. The venue, with its relaxed vibe, facilitated the perfect backdrop for both new connections and renewing old ones.
Flavour Highlights: On the cigar front, guests had the pleasure of sampling the H.Upman Half Corona and the celebratory Perdomo Connecticut 10th Anniversary. These cigar choices were brilliantly paired with the delicate notes of Tomintoul whisky, creating a symphony of flavours.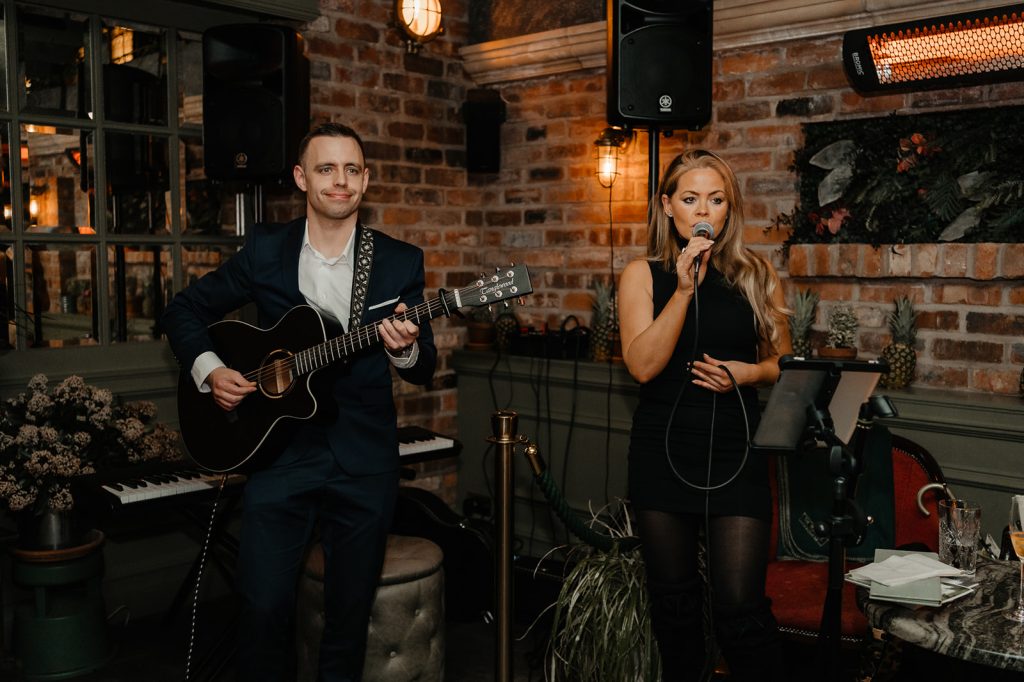 Culinary Experiences: No evening is complete without gourmet delights. The event didn't disappoint, as attendees were treated to a plethora of dishes meticulously crafted to complement the cigars and whisky.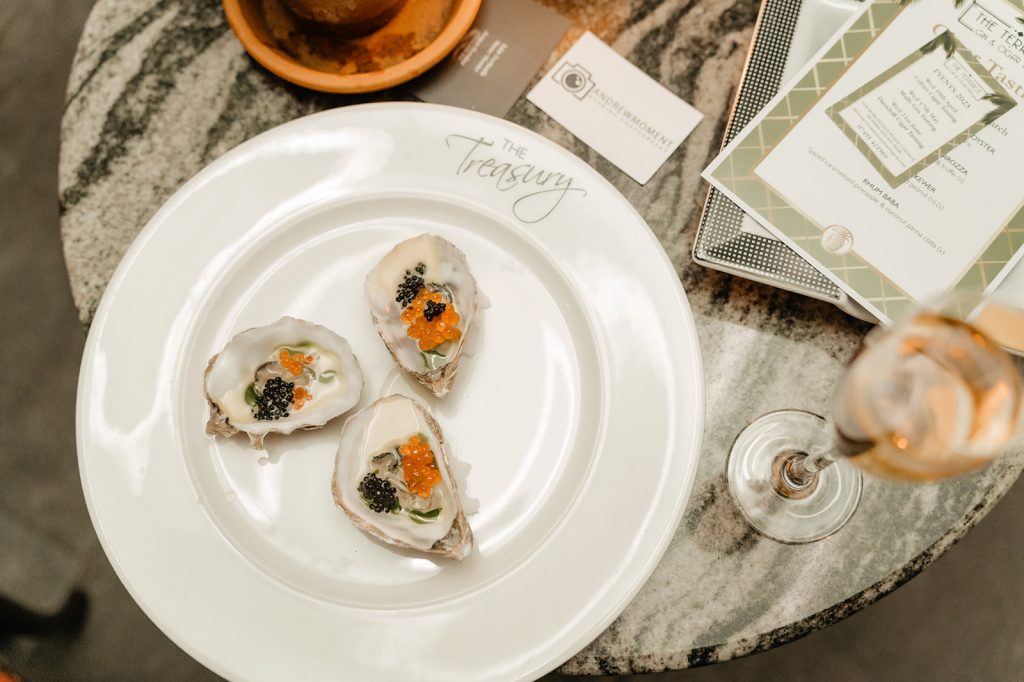 A Touch of Luxury: A standout moment was the showcasing of a luxury cigar leather case by The Cigar Holder. This grand item was raffled, with Sara from Cgars, a UK cigar retail giant, walking away as the triumphant winner.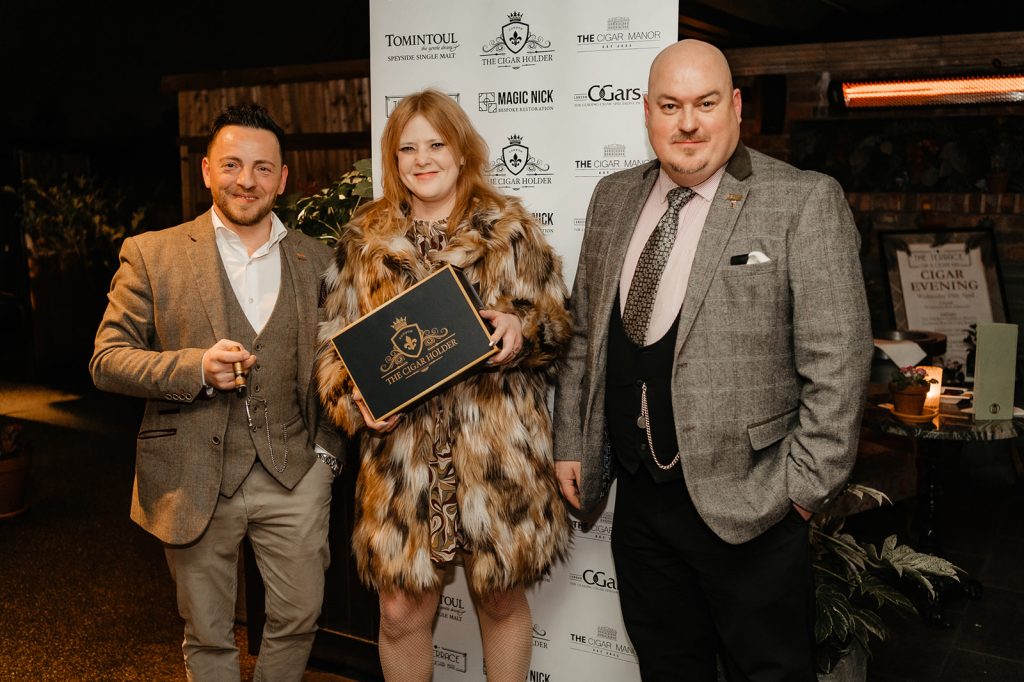 In reflection, Nick Nechita's Cigar Networking Event was not just another gathering; it was an embodiment of the vibrant and passionate cigar community. Attendees left with cherished memories, eagerly anticipating the next edition.
Stay Connected: Dive deeper into the world of cigars and exclusive offers. Subscribe to our newsletter for a special 10% discount on your next order.

More articles:
Football and Cigars
Cuban Rum and Cigars
Davidoff Year of the Tiger Limited Edition 2022