Dunhill's SS24 Collection, designed for those who appreciate quiet luxury, blends sophistication and modern aesthetics. It's the perfect choice for Mayfair clubs and upscale living. This collection exemplifies Dunhill's signature style, combining British cultural cues and heritage elements with a fresh and airy feel.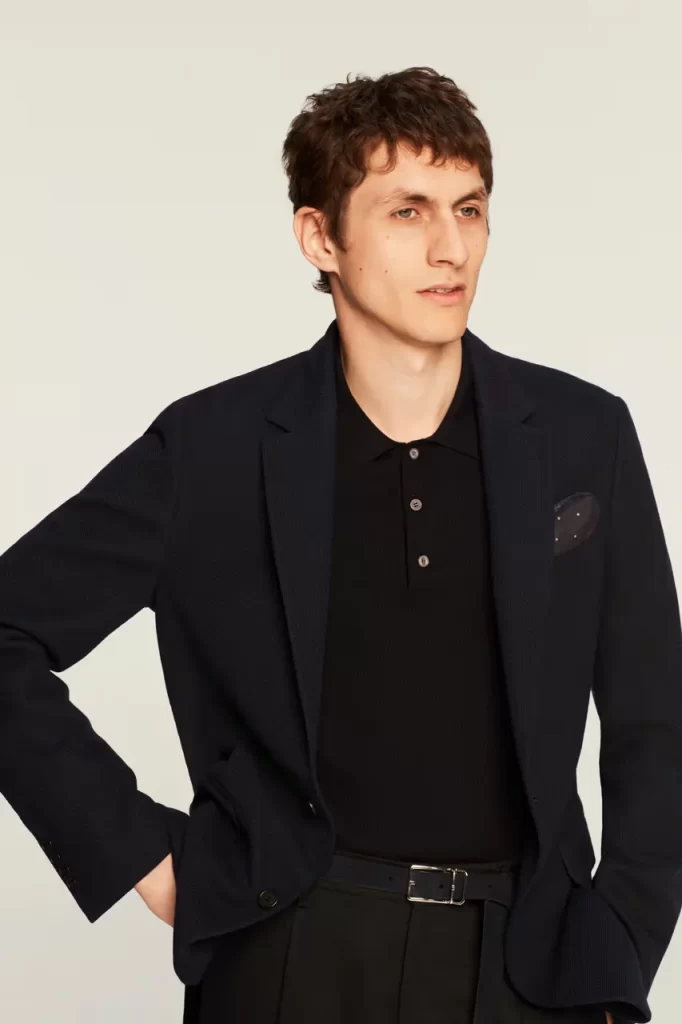 Embodying the "Quiet Luxury" trend that's currently sweeping TikTok, this SS24 collection is rich in British cultural cues, heritage elements, and symbols of prestige, whilst maintaining a light and airy feel. It's an exclusive collection that caters to those appreciating the finer things in life, be it exploring Mayfair, enjoying sun-drenched lunches on the Riviera, or lounging in upscale members-only clubs.
Dunhill accomplishes this blend of sophistication and style through statement pieces like the Cigar Jacket. This innovative garment, designed to hold a cigar or two in its multiple pockets, merges formality with comfort. It takes on the guise of a cardigan, featuring a soft collar, expertly tailored shoulders that wrap around the body, and a slightly extended length for added comfort.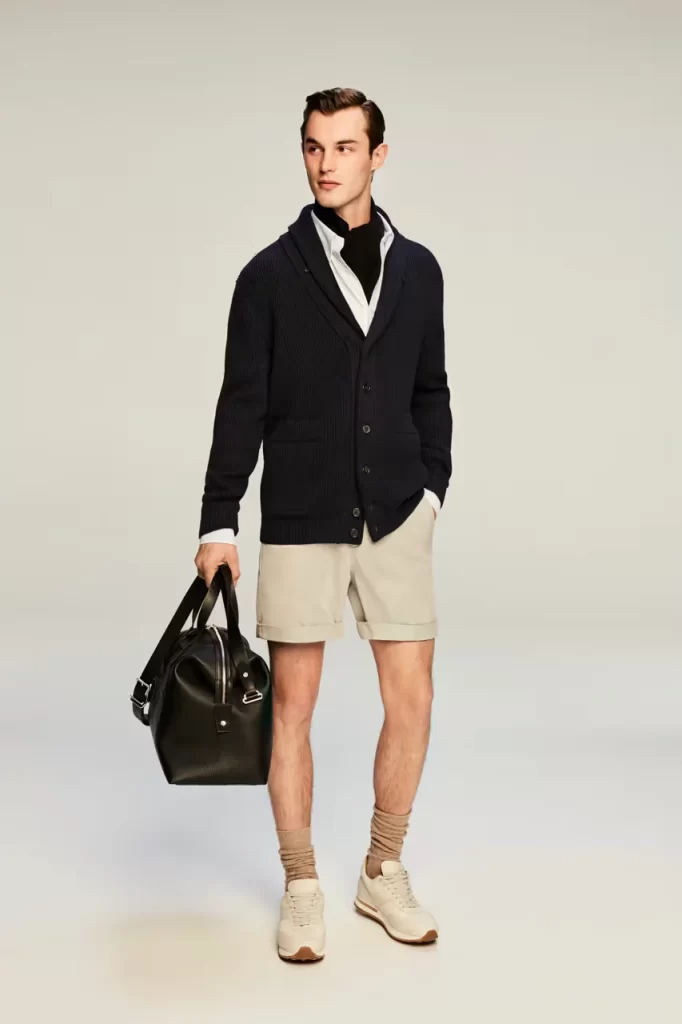 This laid-back elegance reverberates through dunhill's ribbed knitwear, combined with silk scarves, and trousers that split down the middle to provide a wide-fit. These are neatly cinched with suede belts, adding a casual, relaxed feel. Alongside these, dunhill amps up the formality with custom-tailored suits, a tuxedo, and an array of blazers ranging from double-breasted and pique jersey to fine midnight wool barathea evening jackets.
However, the most striking impact in the SS24 collection comes from the modern reinterpretations of traditional fashion norms. The Car Coat, a dunhill staple, now presents itself in reversible navy puppy tooth worsted wool. The elongated version is even more transformative, featuring water-resistant wool in a shade known as "Vicuña", adding an innovative touch to the brand's timeless elegance.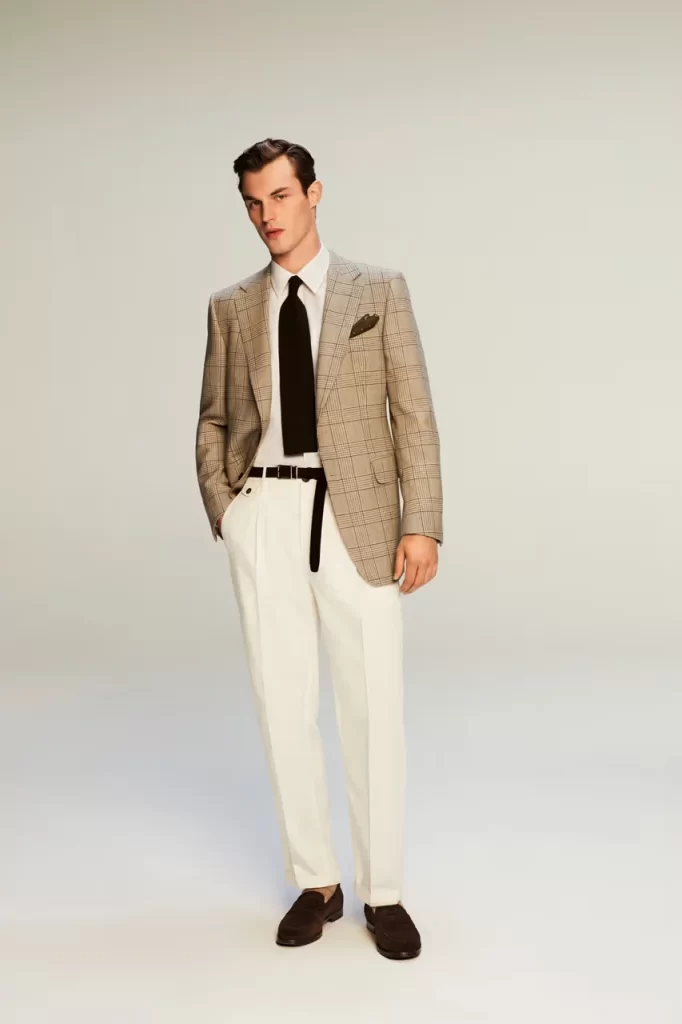 More articles:
Havana Club Cigar Ashtray
Romeo y Julieta Club Kings Single Cigar