At the yearly Concours event on Savile Row, fashion label Huntsman had a big reveal. They showcased the latest results of their partnership with Jack Barclay. This is the world's oldest and biggest Bentley dealership.
The aim is to honor the history of Mayfair's top luxury brands. This unique team-up uses Bentley's coachbuilding unit. They introduced two amazing new models: the Bentley Bentayga and the GTC Speed. Huntsman has added its touch to both cars. The insides have been finely crafted by this famous tailoring house.
Campbell Carey leads the creative work. He is Huntsman's main cutter and creative head. Carey worked closely with Barclay and Mulliner's design team. He brought Huntsman's core style into both models. The insides have classic cloth designs. They also have upholstery with Huntsman's special charcoal four-point star symbol. This balances well with the cars' honeycomb stitching.
Carey shared his excitement in a statement. "We are happy to renew our strong bond with Jack Barclay," he said. "We have made a set of cars that show the iconic style of both Bentley and Huntsman. The result is a perfect mix of fashion and luxury. It also includes top-notch engineering and fresh ideas."
These special Bentley models offer an unmatched driving experience. You can only get them through Jack Barclay. For those keen to see more, a gallery below shows these unique cars in detail.
This year's Concours event is special. It's not just about good looks. The team-up between Huntsman and Jack Barclay takes it to a new level. It's about the full luxury experience. The new Bentayga and GTC Speed models reflect this. They show the core values of both brands: quality, skill, and fresh thinking. From the fine details of the seats to the cars' strong performance, every part has been fine-tuned.
More articles: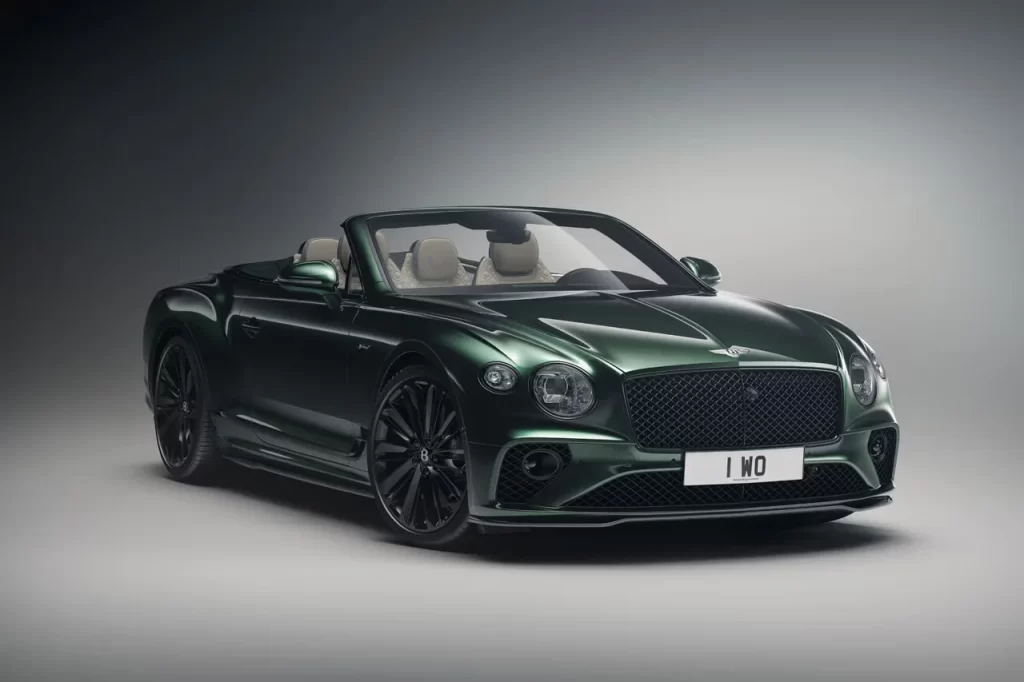 More articles:
Carlex Design Will Give Your Ferrari Purosangue
Cool cigar stands you can buy in 2020
Cohiba – a post Revolution cigar brand. Did you know?
Quintero Cigars Selection Sampler
Luxury and Quality: Exploring the Vianel Brand's Handmade Leather Goods and Accessories