If you're a cigar aficionado, you understand that a leather cigar case is more than an accessory. It's a statement of class and uncompromising standards. This Leather Cigar Case Guide will help you find the perfect cigar case to match your style and high standards. Let's dive in:
Material: The Charm of Top-Grade Leather
The key to any cigar case is its material. At The Cigar Holder, our cases are crafted from the finest Italian leather. This particular leather adds an irresistible appeal to our cases, both visually and to the touch, complete with a unique scent and a charm that only gets better with time. It's durable and soft, developing a patina that adds a touch of sophistication to your cigar case.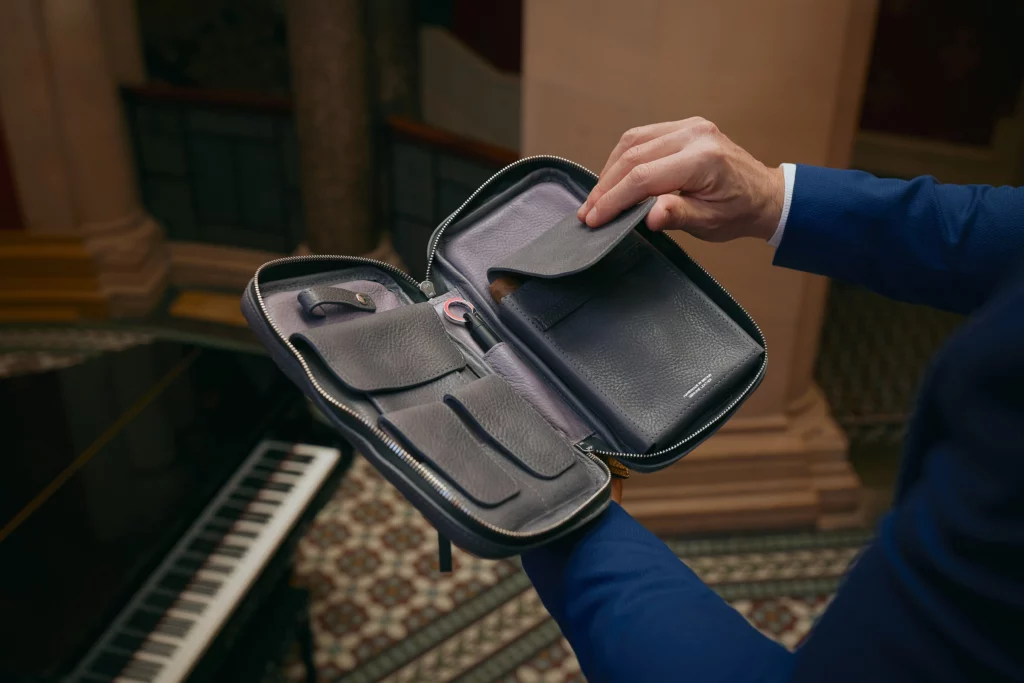 Craftsmanship: A Green Approach
Our cases are crafted carefully in the UK, taking three days per case. This ensures all details are perfect. We use the finest Tuscan Vegetable-Tanned Leather. This not only benefits the planet but also enhances the leather's unique feel and colour. Over time, the leather's beauty increases, making each case a lasting investment. With our eco-friendly approach, you get an amazing cigar case.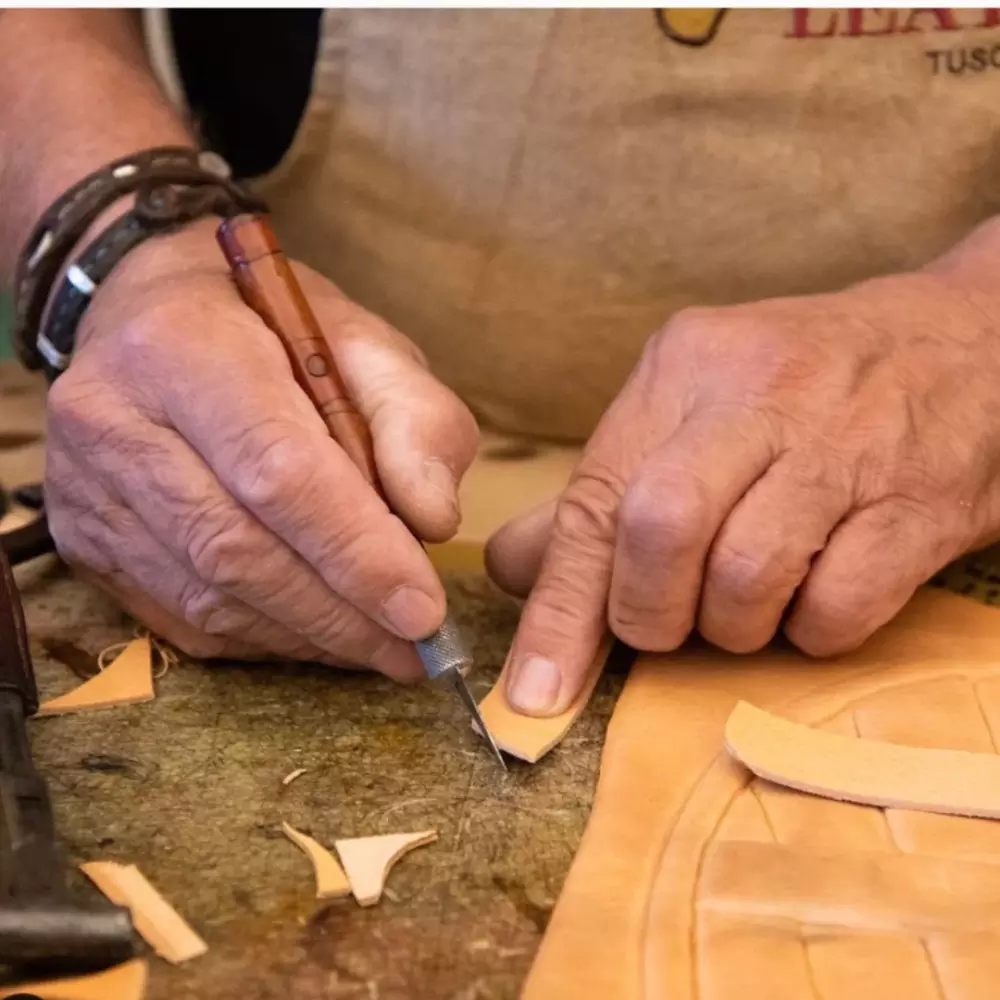 Authenticity: Clear and Trustworthy
Searching for the ideal cigar case also involves checking for authenticity. Every one of our Cigar Travel Cases includes a warranty card, confirming the origin of the vegetable-tanned leather and our state-of-the-art manufacturing processes. Each card has a unique serial number, ensuring easy identification of the tannery and manufacturer. Our commitment to transparency builds your confidence in your purchase.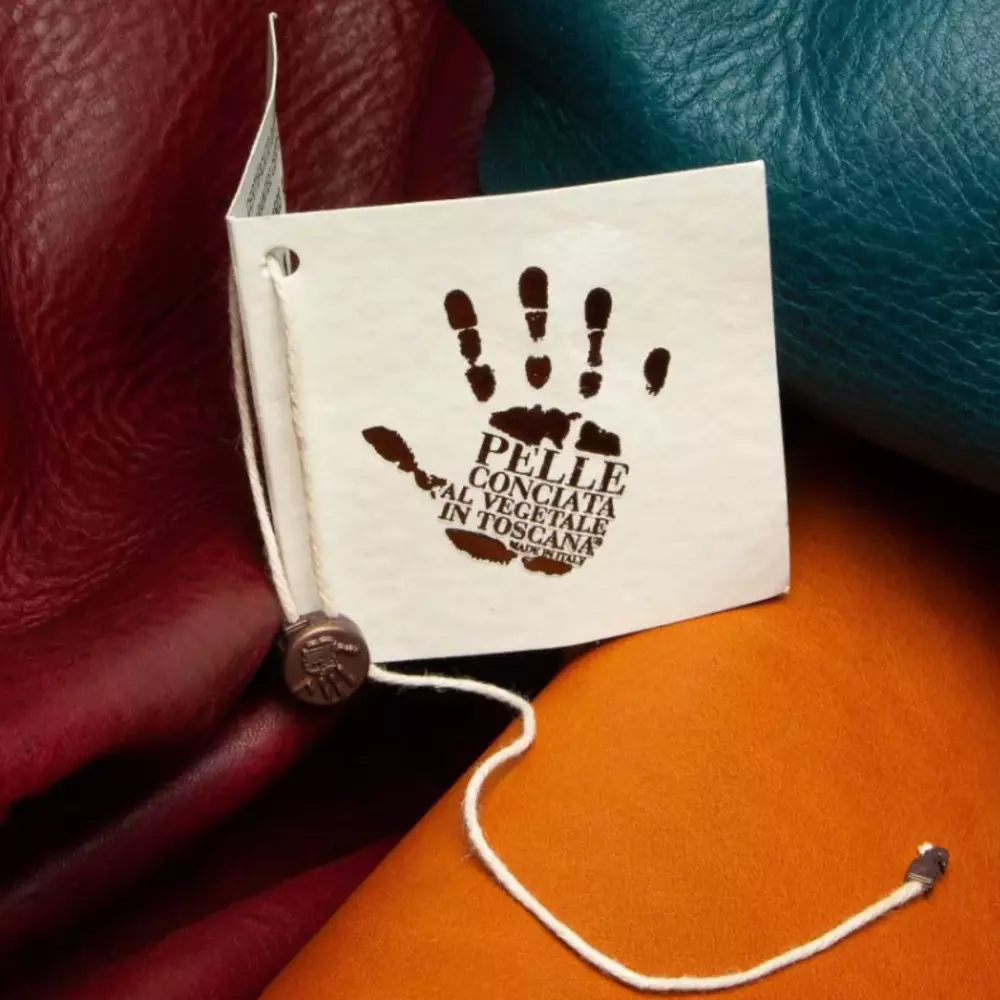 Warranty: Our Word, Your Trust
Buying a high-end item like our leather cigar case, you want it to last. So, every case comes with a warranty. This warranty shows our commitment to your satisfaction. It also confirms our faith in our product's durability.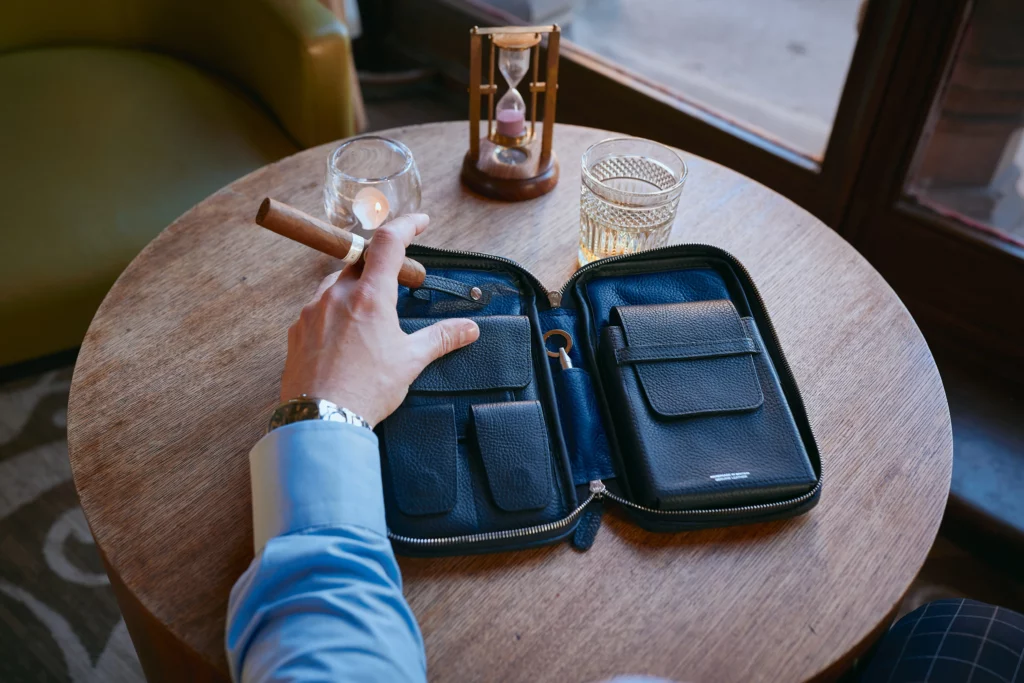 Style and Utility: Your Ideal Cigar Travel Case
Discover the perfect blend of fashion and practicality with our cigar travel cases. They keep your cigars safe and secure during your journeys while showcasing a stylish design. Our travel cases are convenient and elegant, making them an excellent choice for cigar enthusiasts. With secure storage and a sleek appeal, they are a must-have addition to your collection.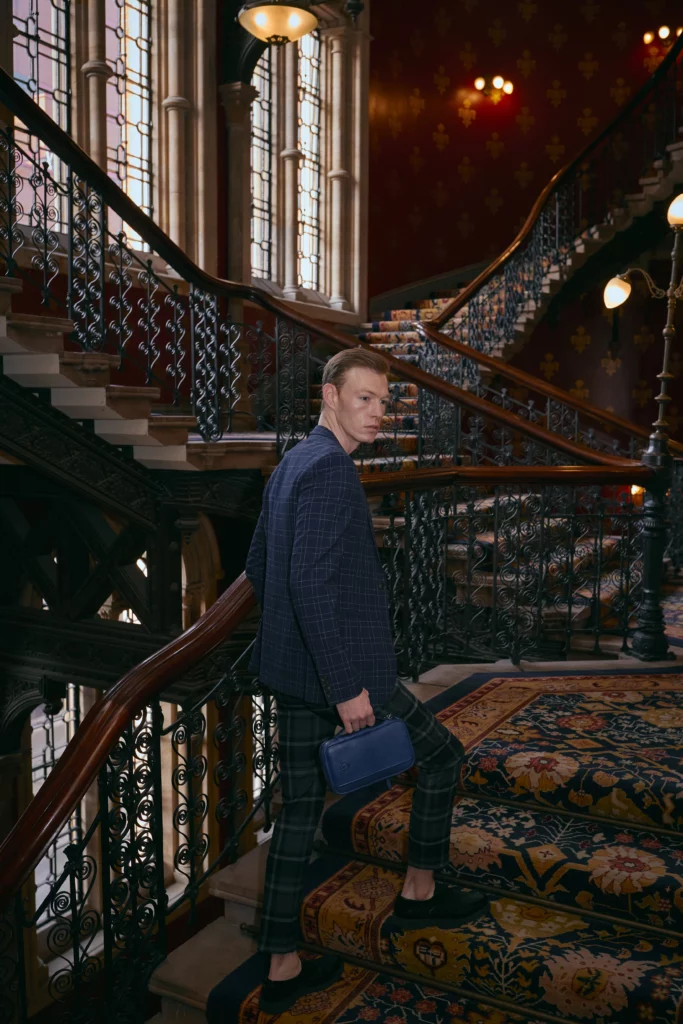 In conclusion, finding the right leather cigar case is about knowing your style and expectations. At The Cigar Holder, we create our leather cases in Britain with top-quality Italian leather, blending tradition, style, and practicality. Visit our website to explore our range of leather cigar cases and enhance your cigar experience. Let this guide help you find the perfect leather case – your accessories speak volumes about you. Choose yours today and enjoy sophisticated cigar sessions!
More articles:
Why Cigar Stands are an Essential Accessory for Cigar Enthusiasts
Sierra Maestra Brown and Burgundy Handmade Leather Cigar Organiser
Best Handmade Cigar Travel Case
Handcrafted Wooden Tray For Your Cigars