To celebrate this season we have created the Limited-Edition Harris Tweed Cigar Case. Utilising the stylish design of Harris Tweed combined with the finest Italian leather, this beautiful piece is
the must-have accessory for the season.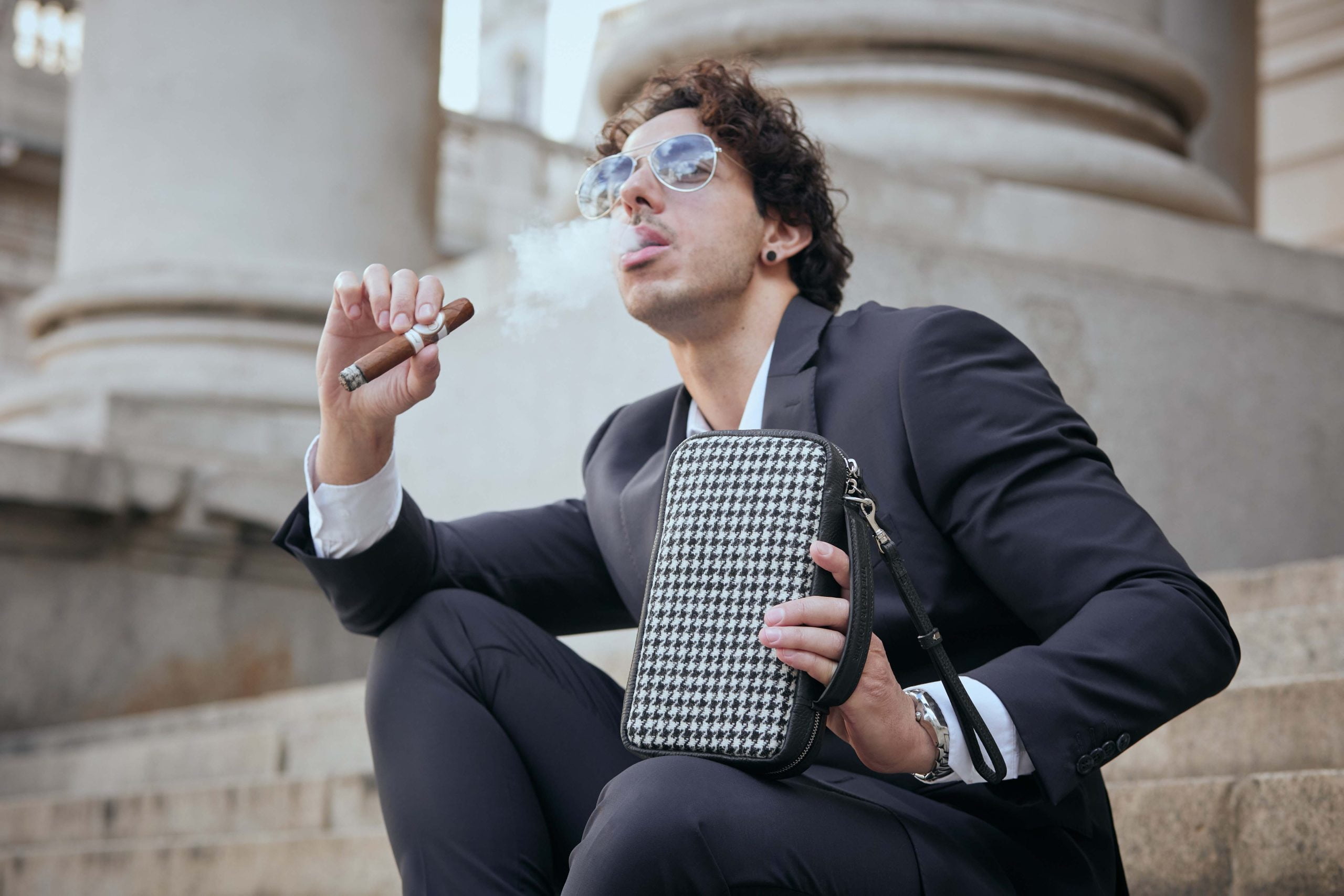 Looks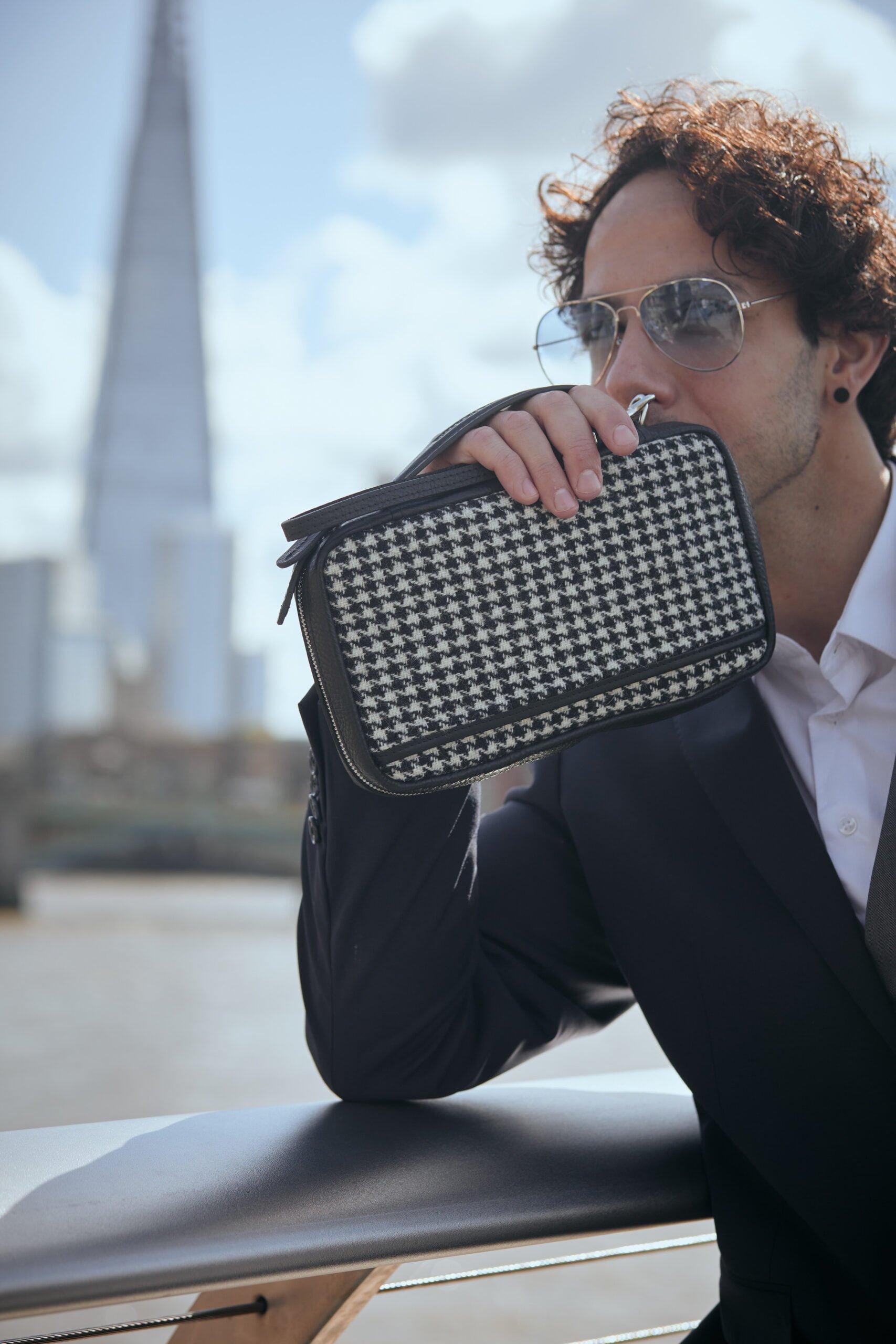 In an ever-changing world, investment pieces take priority. Considered by many an essential addition for aficionados, the beauty and practicality of the Harris Tweed Cigar Case pays you back by standing the test of time as it never gets out of style.
Details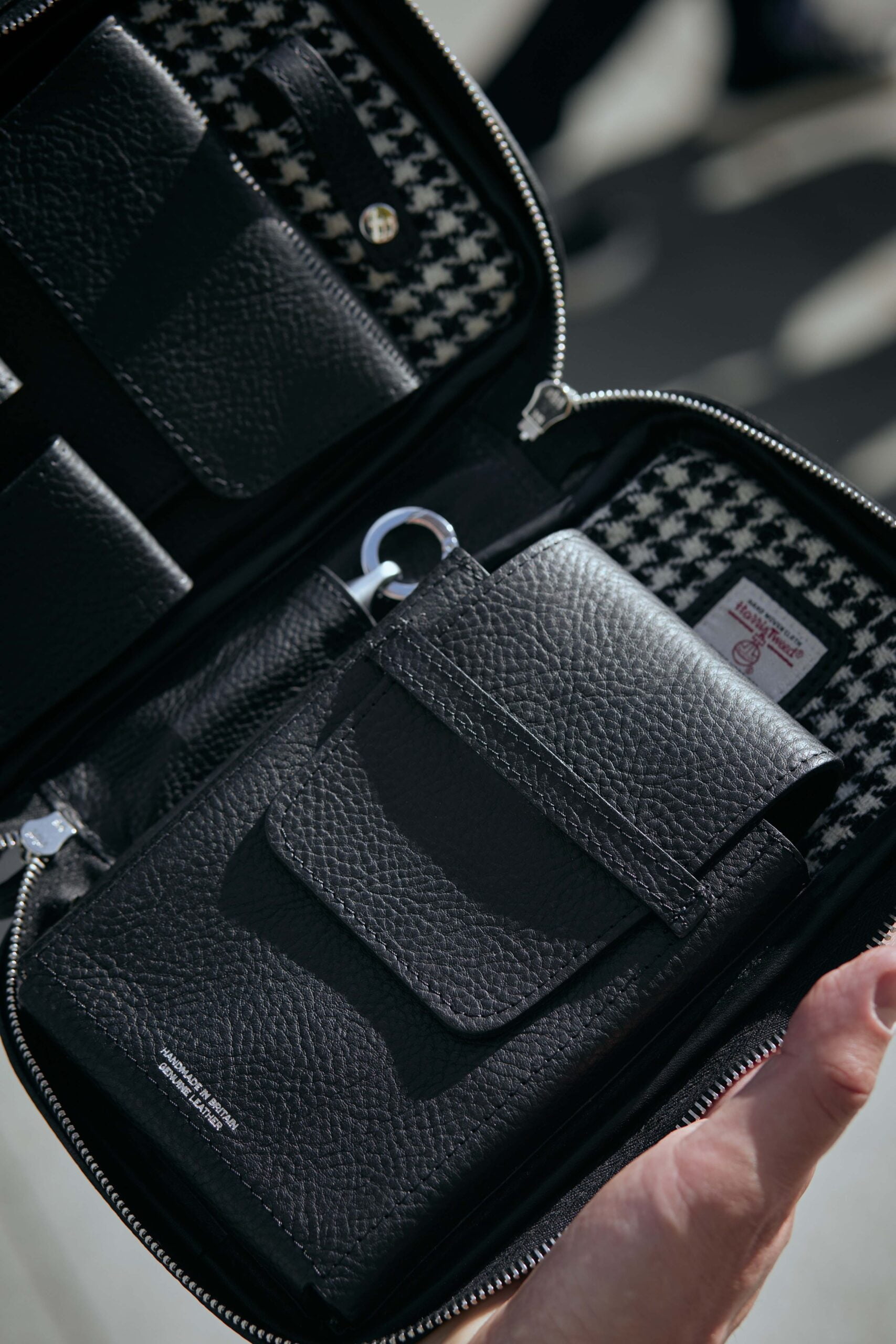 Made In Britain